Phase II of the Jefferson Avenue Campus launched today with the Elliott Place Groundbreaking!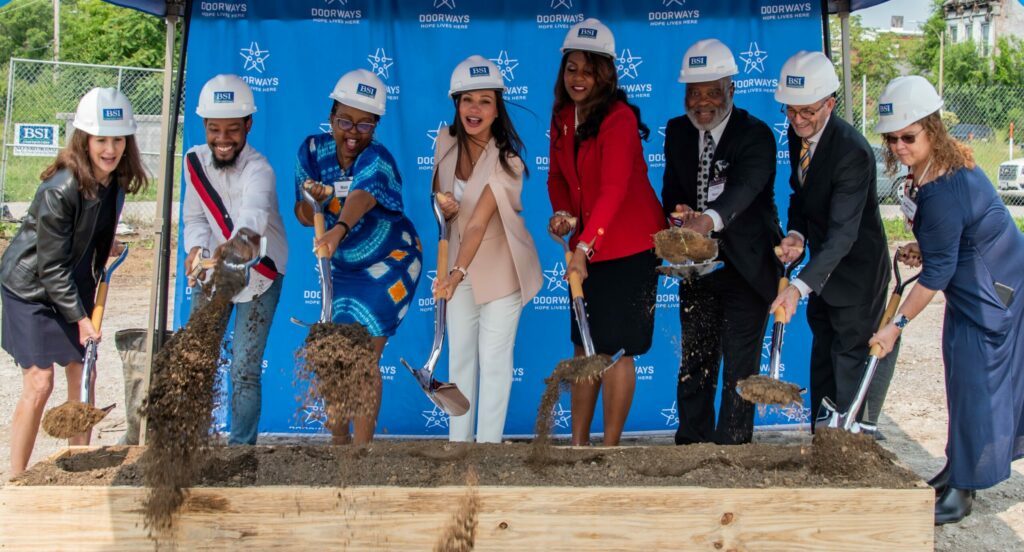 From left:  Rabbi Elizabeth Hersh, DOORWAYS Board Member; Alderman Rasheen Aldridge, Ward 14; Dr. Mati Hlatshwayo-Davis, Director of the City of St. Louis Department of Health;

Opal M. Jones, President & CEO of DOORWAYS; Tishaura Jones, Mayor of the City of St. Louis; James Heard, Department of Housing & Urban Development Field Officer;  Gene Pulliam,

 

Chairperson, 

DOORWAYS Board of Directors; and Rev. Kathleen Wilder, DOORWAYS Board Member. 
Ph
oto Credit: Mark Moore at takeMOOREpics
Thursday, May 18
Jefferson Avenue Campus, 1101 N. Jefferson Avenue
10:00 a.m. –  Refreshments in the Community Room
10:30 a.m. –  Program

11:00 a.m.  –  Move outdoors for the groundbreaking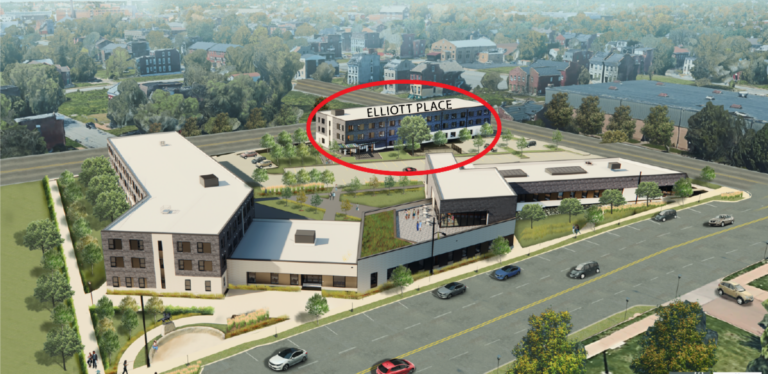 New Jefferson Avenue Campus
Grand Opening
October 19, 2022, 10 a.m.
More than 230 guests gathered at the new campus for the ceremony, ribbon cutting, building tour, and refreshments to celebrate the long-awaiting agency expansion. The need and our response are explained below, but first enjoy these photos from the event.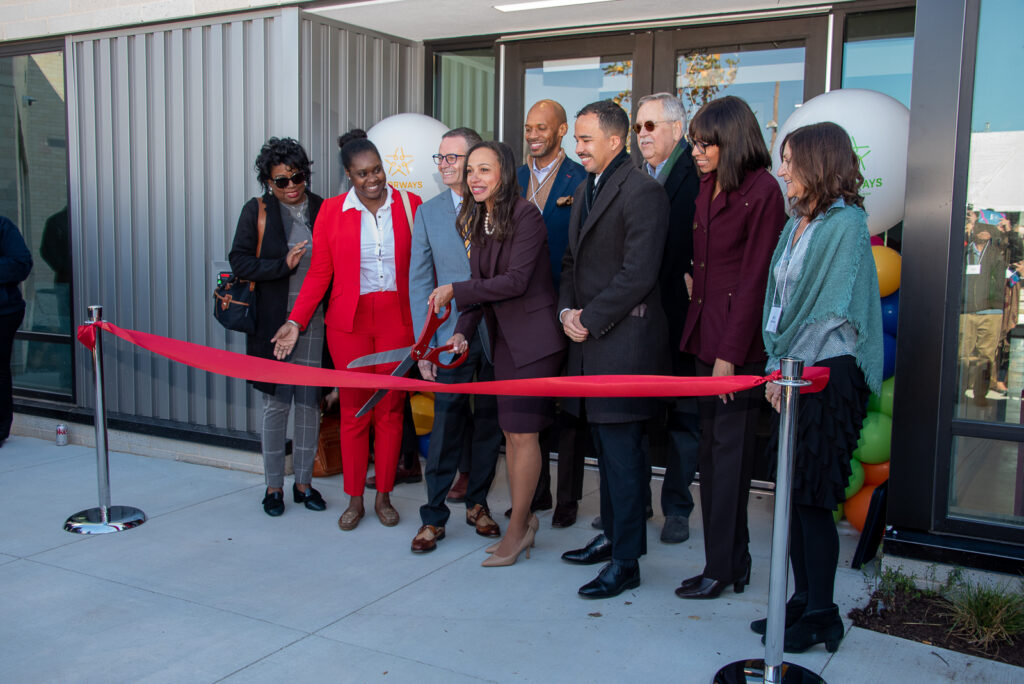 "I want to tell you how special the grand opening was! My memories of DOORWAYS goes back to the beginning when the office was in the Delmar building and my brother worked there. You have taken DOORWAYS to a new level! I am so proud of you, the DOORWAYS staff, and all involved in this project. I love being part of the DOORWAYS family, Truly the best organization that I have been involved with." 
Chris Pennell
FROM GROUNDBREAKING TO GRAND OPENING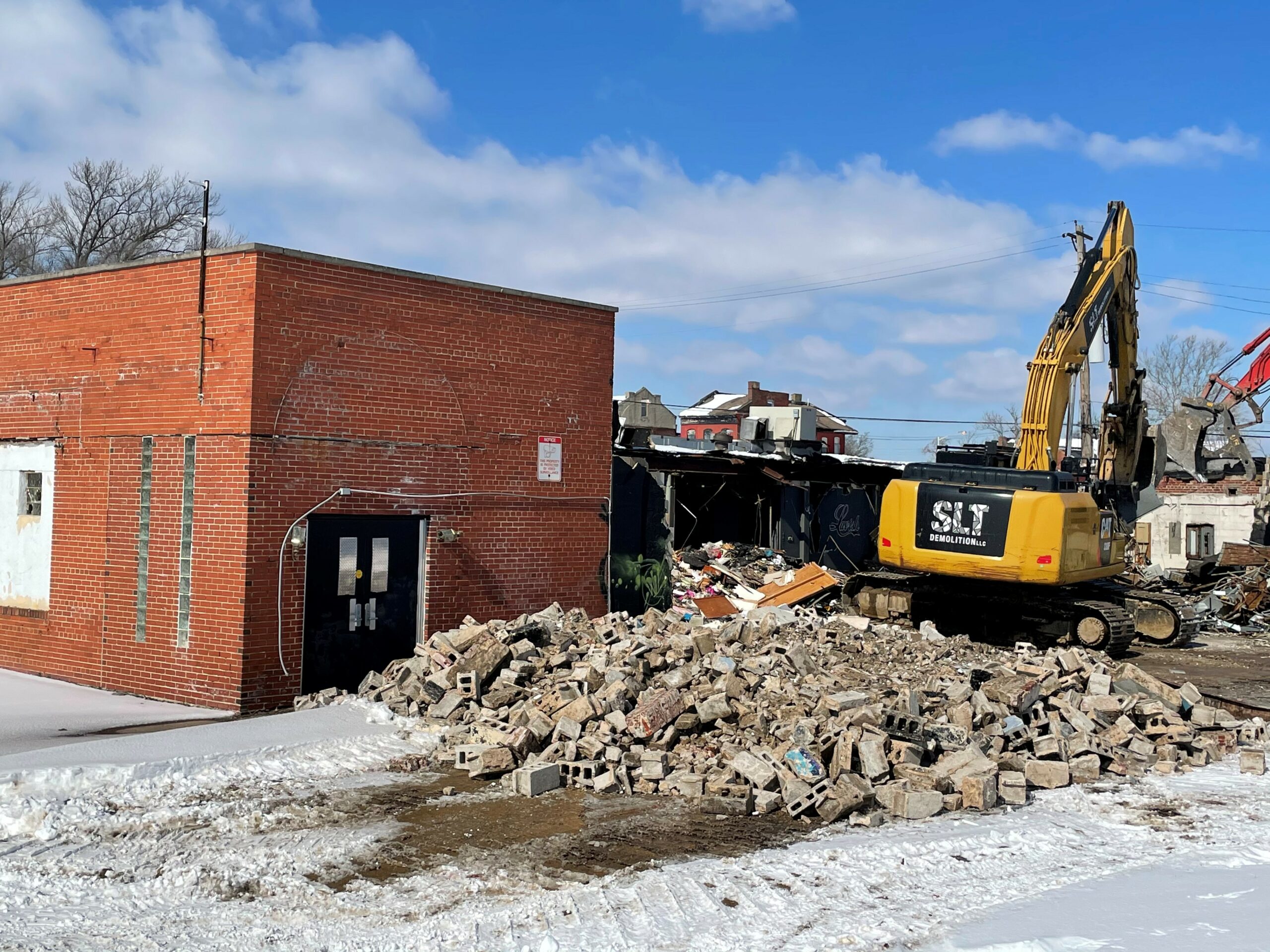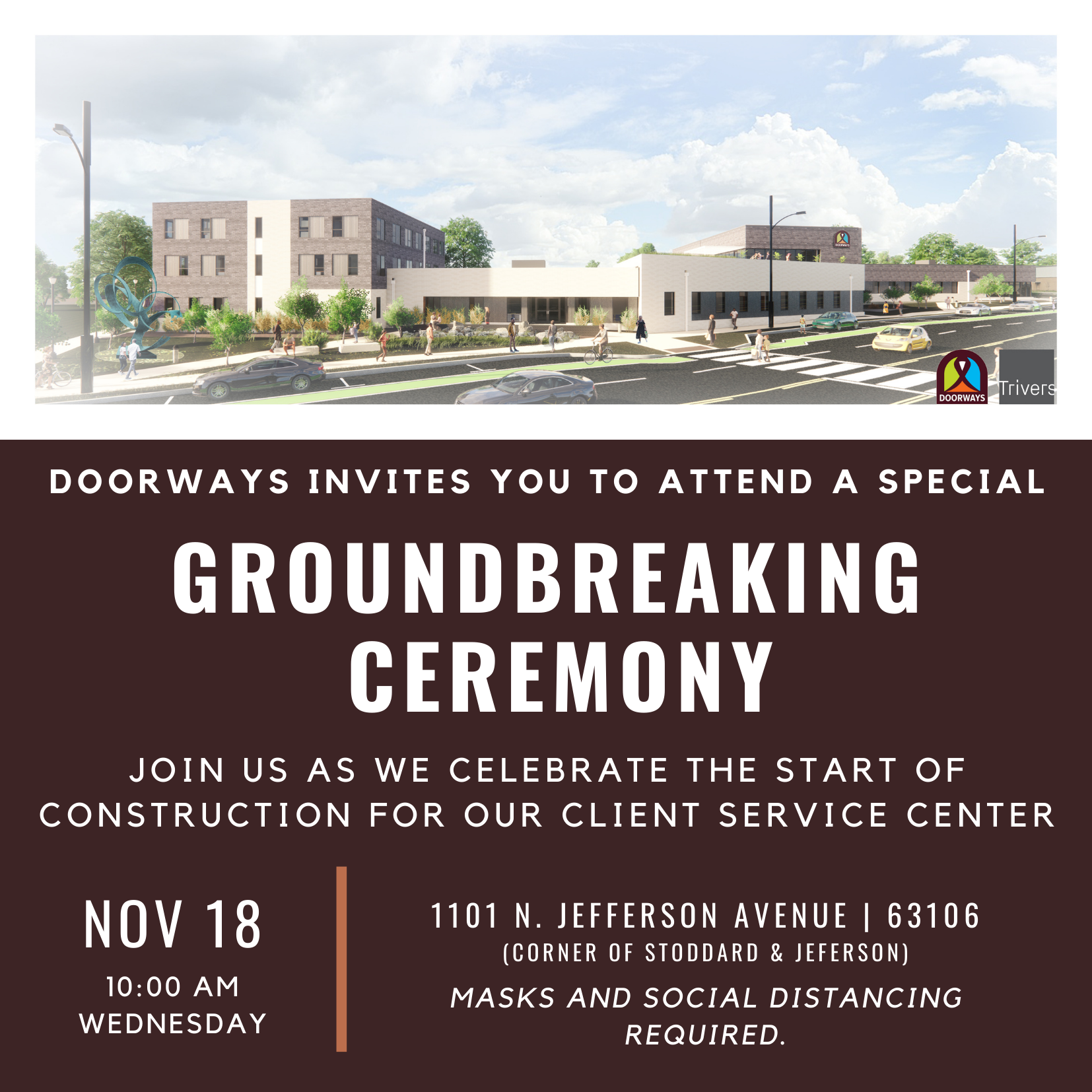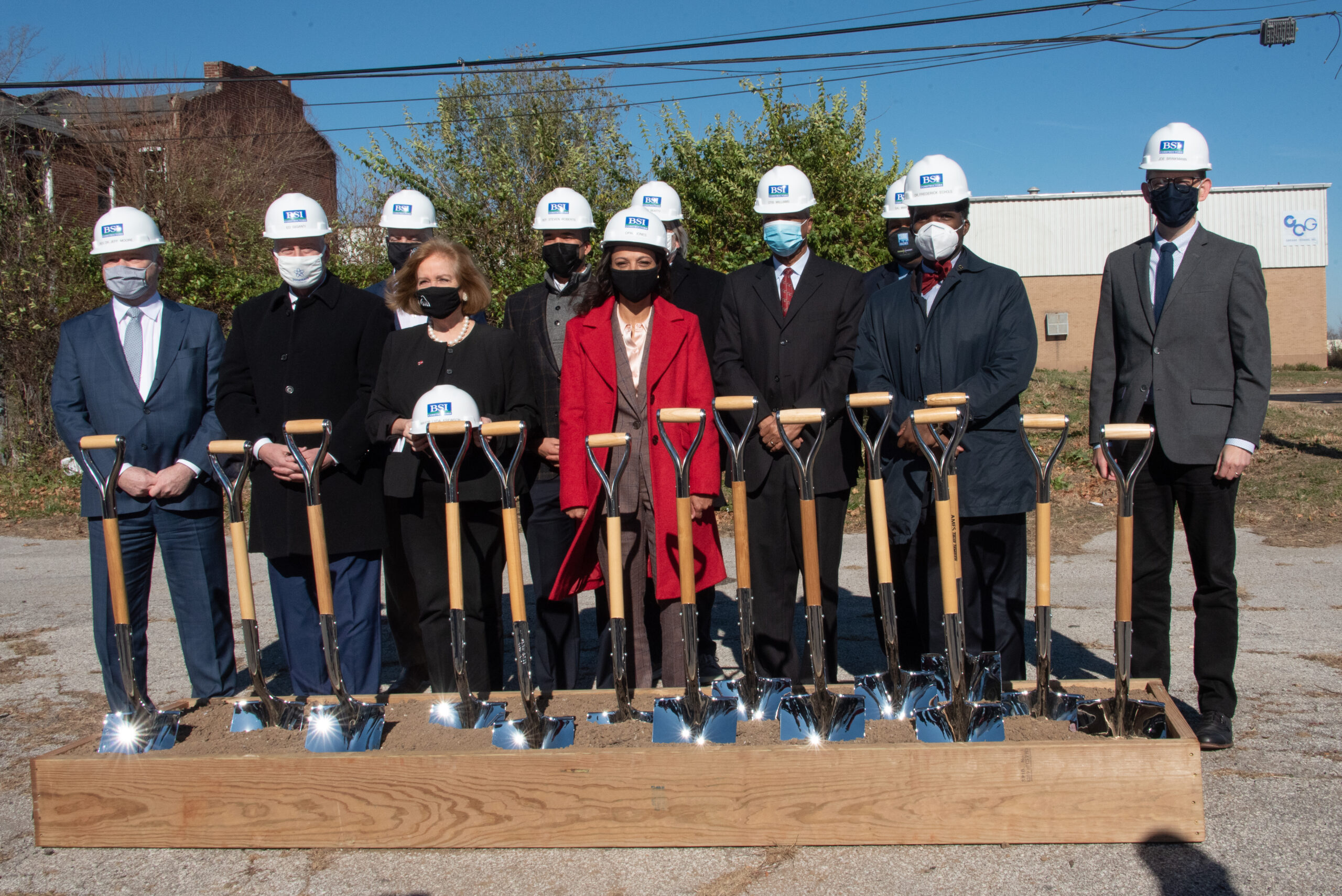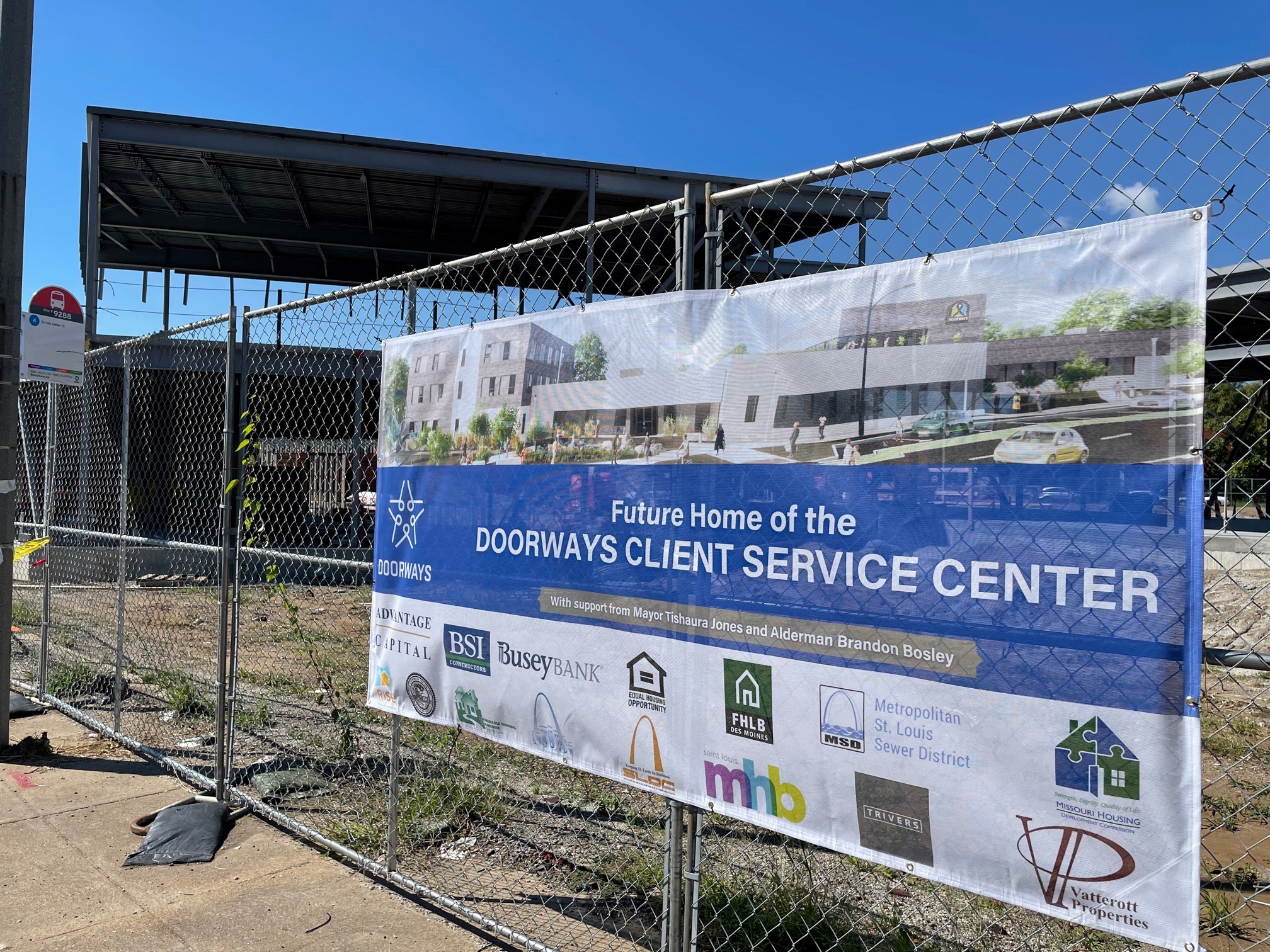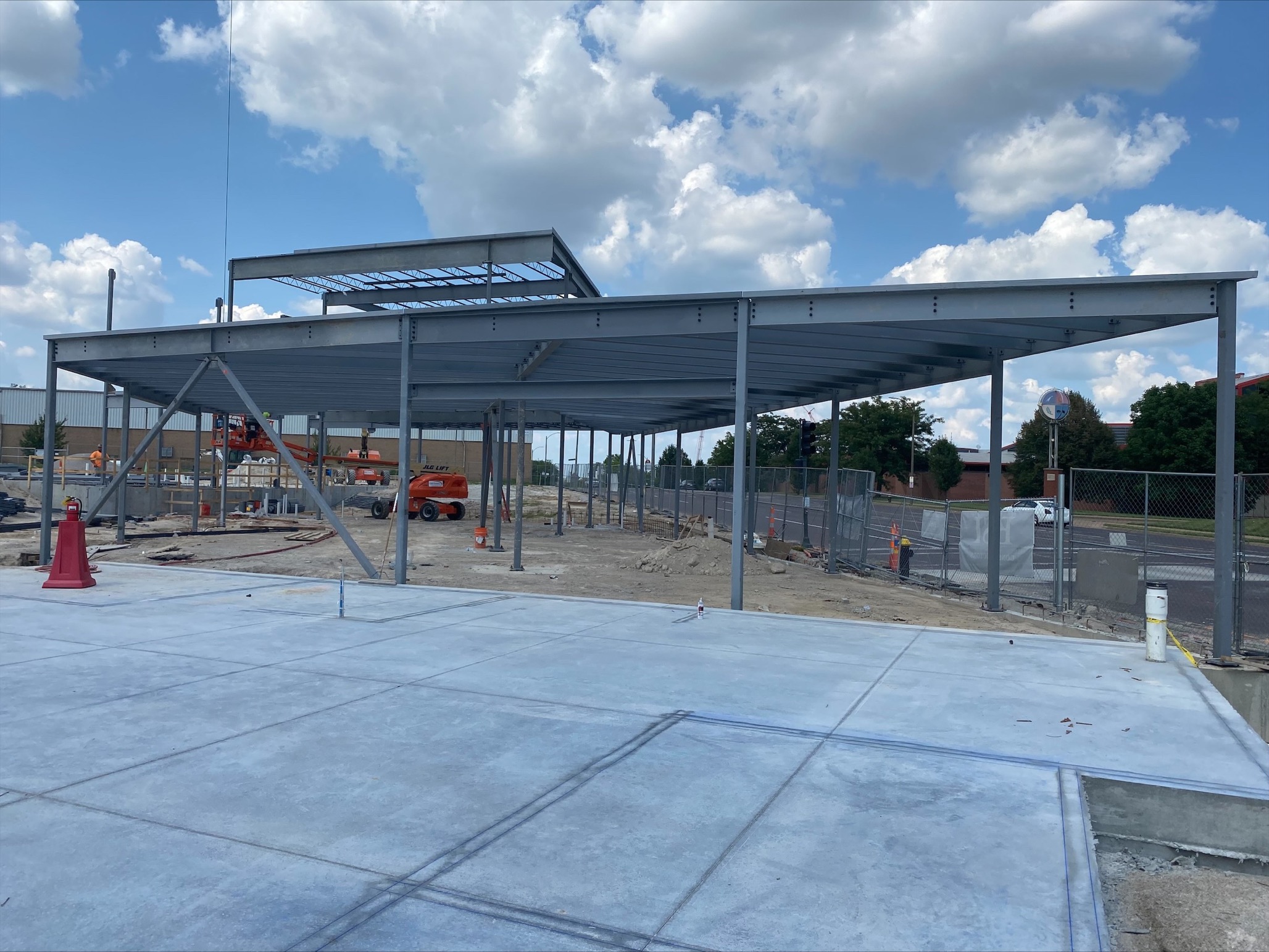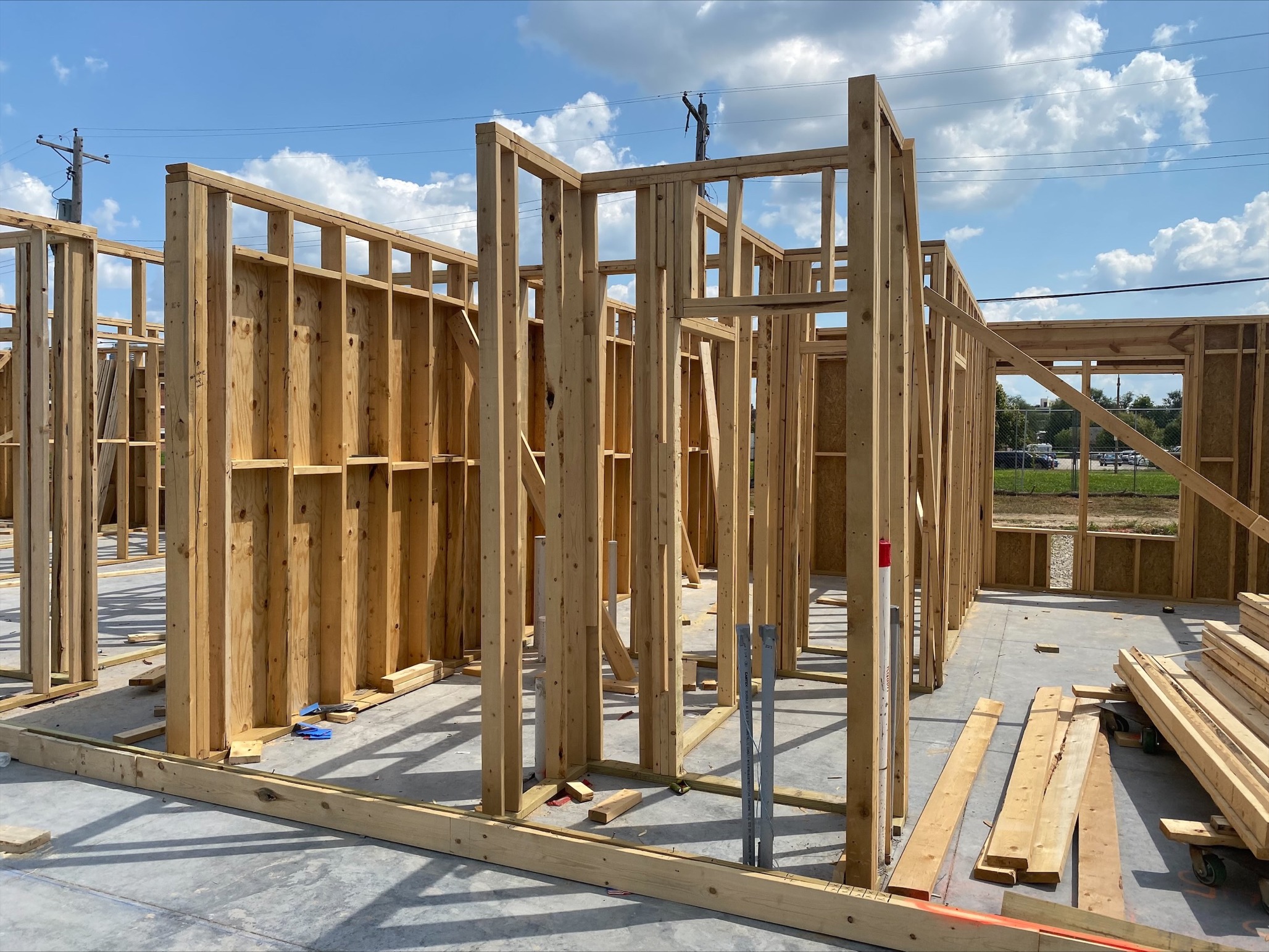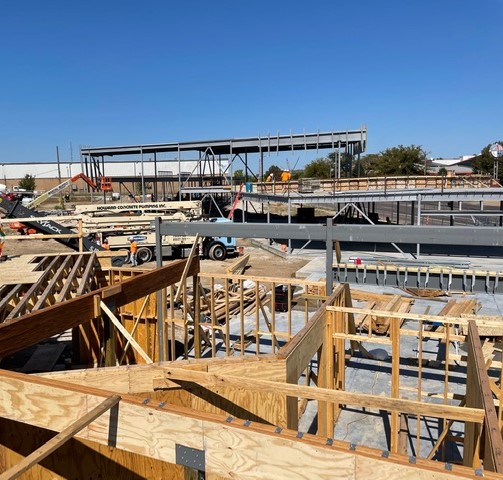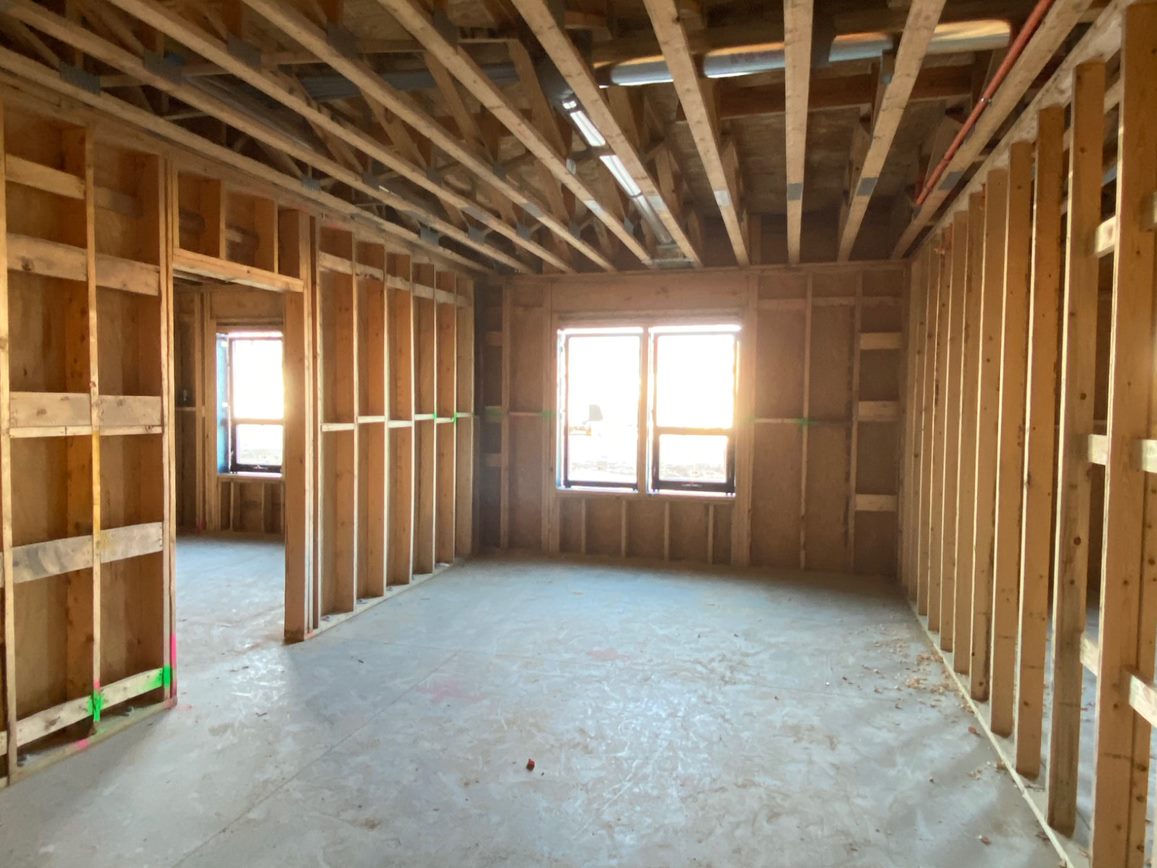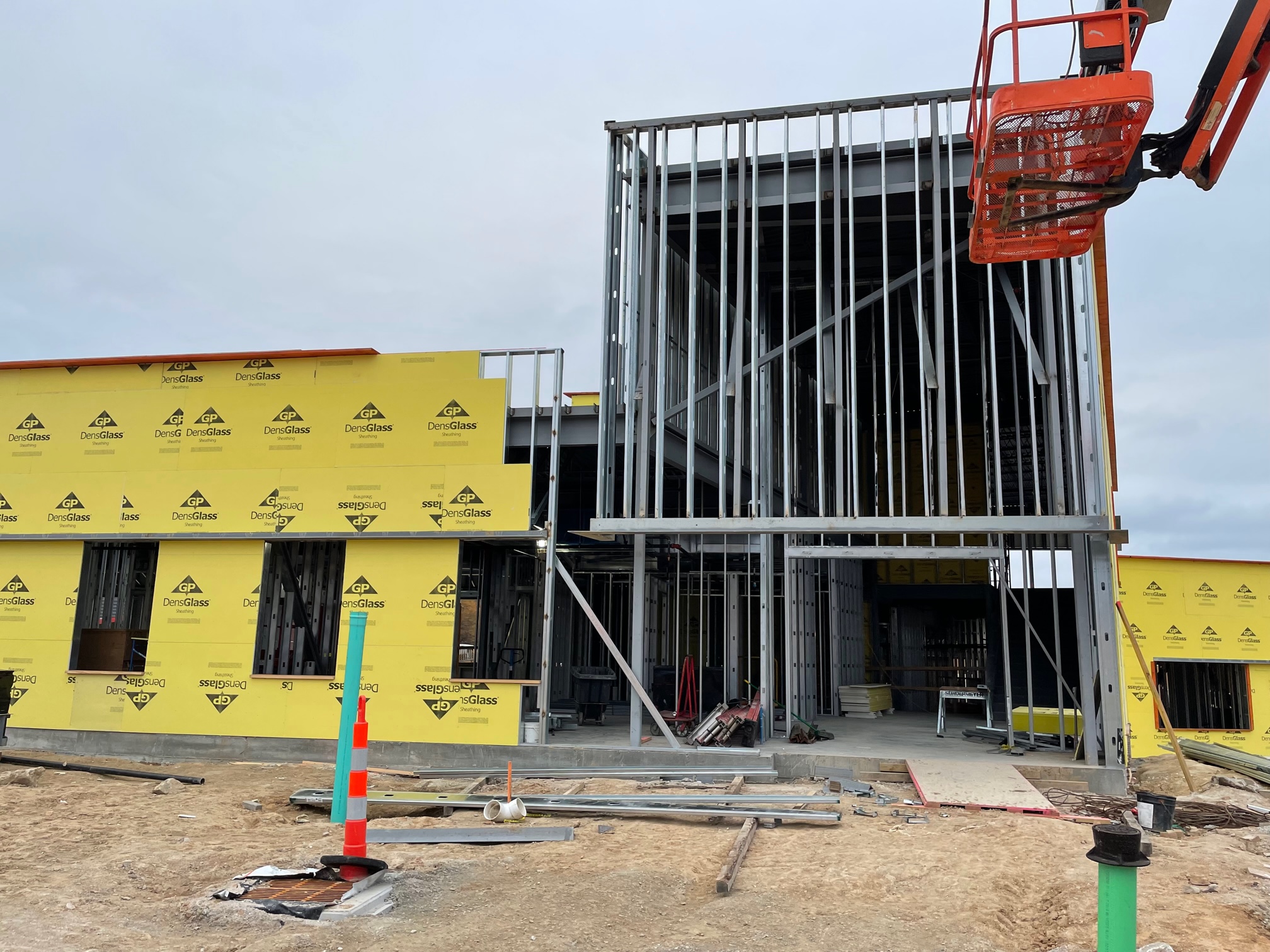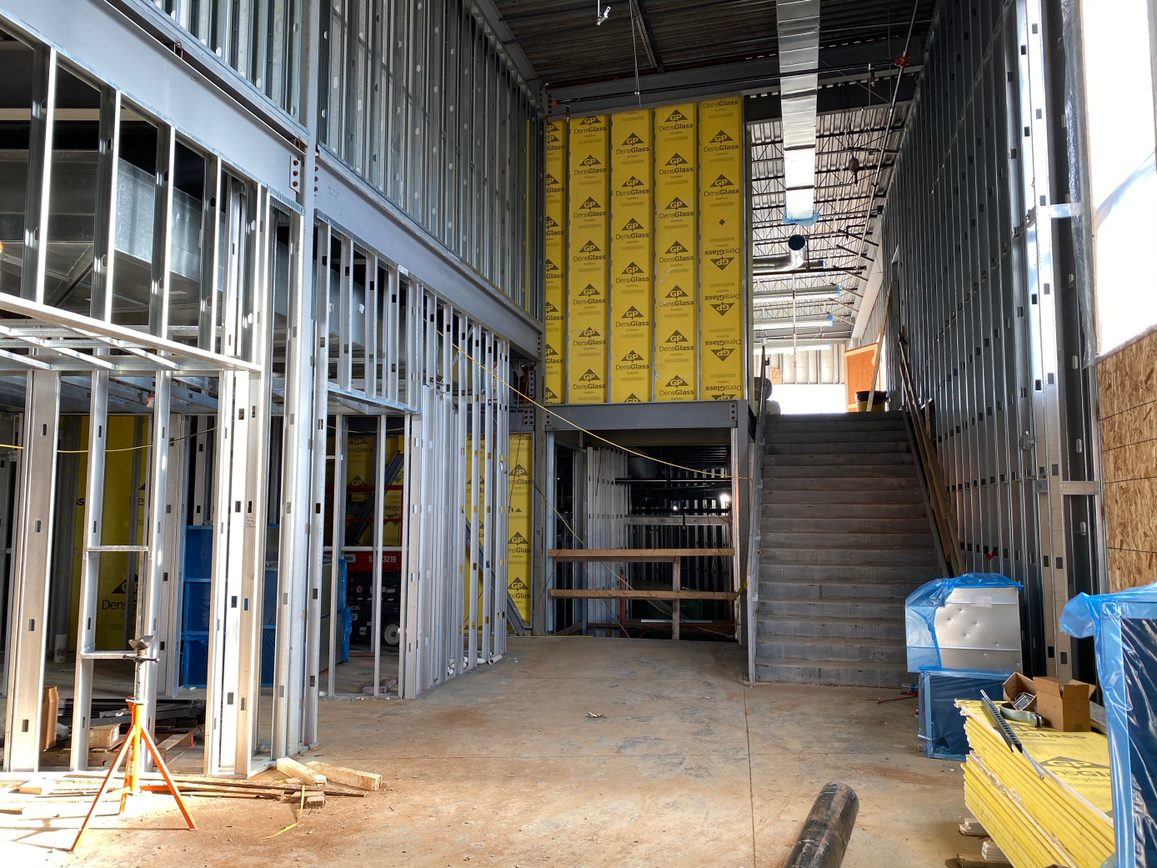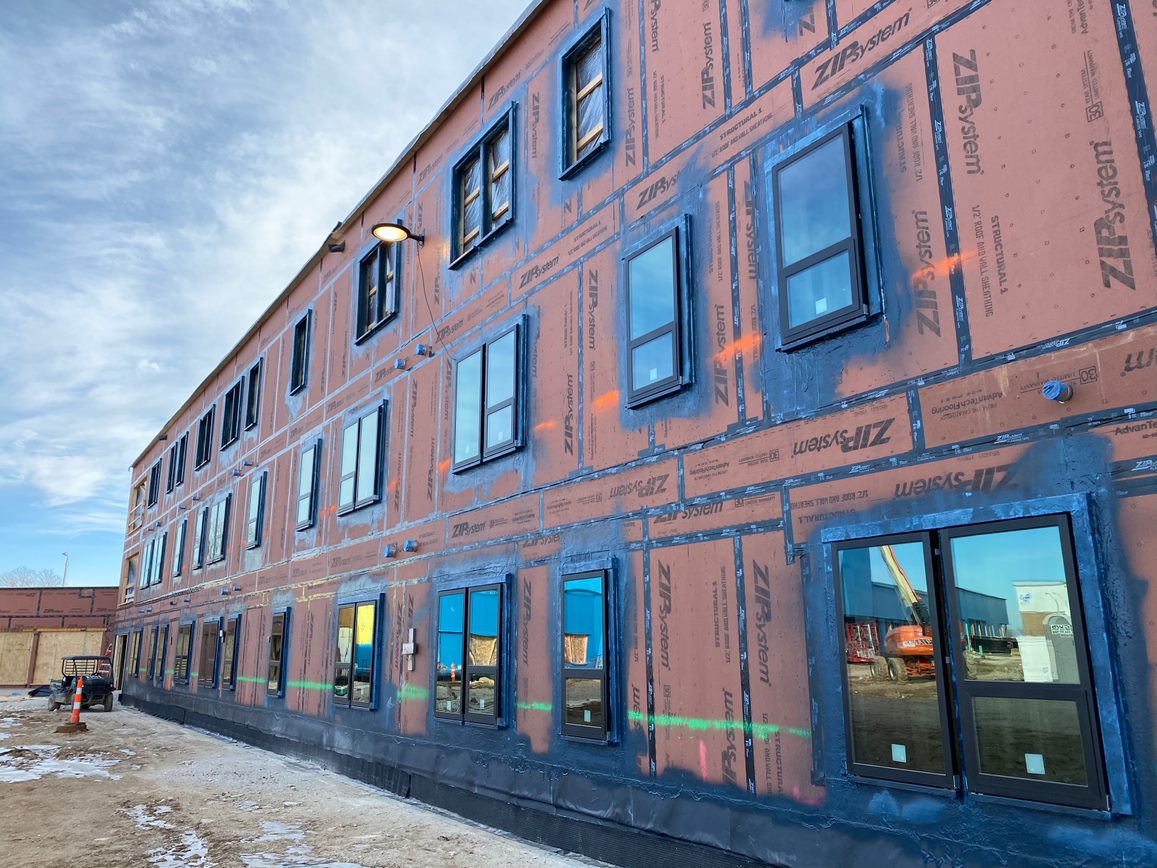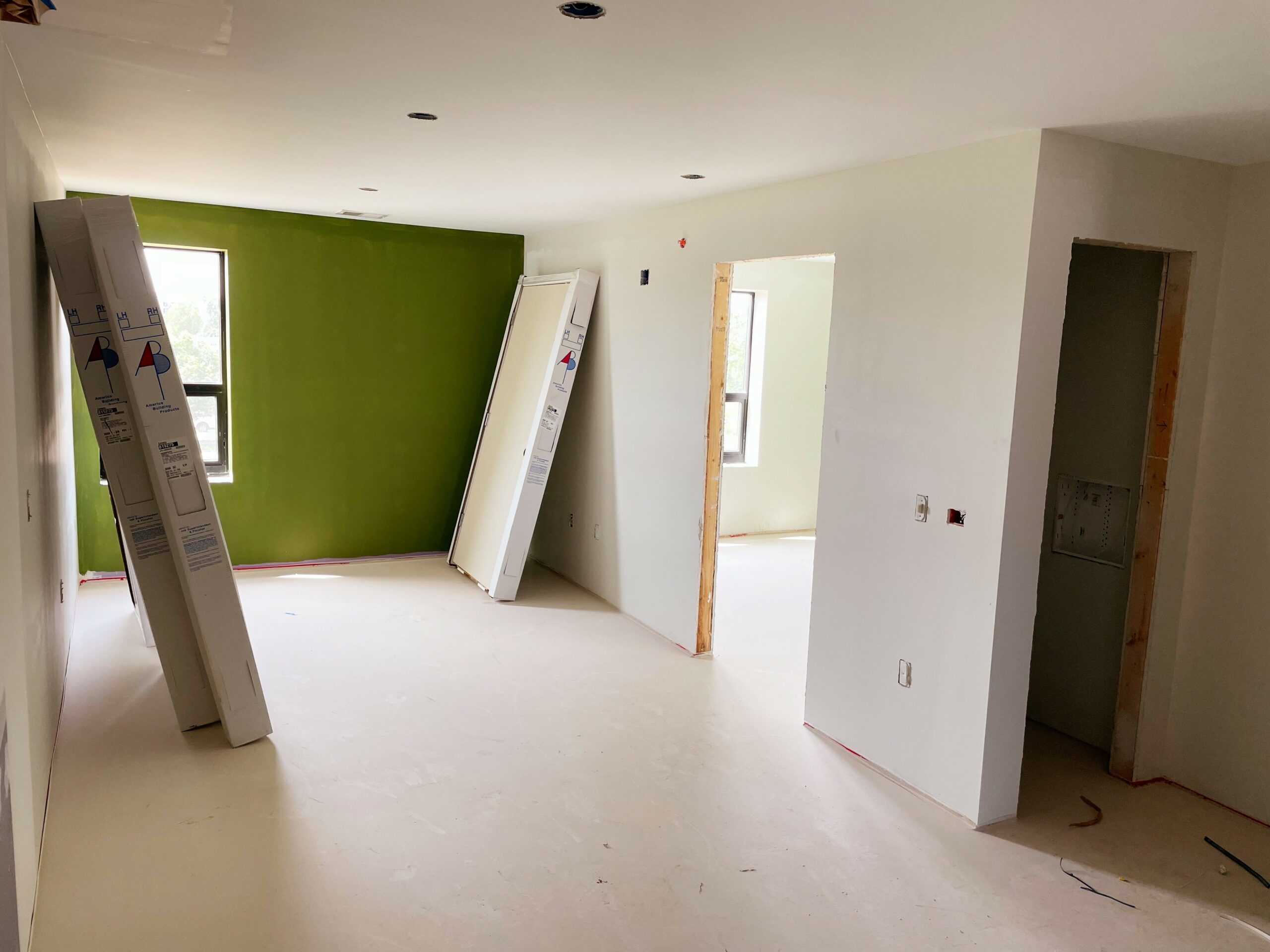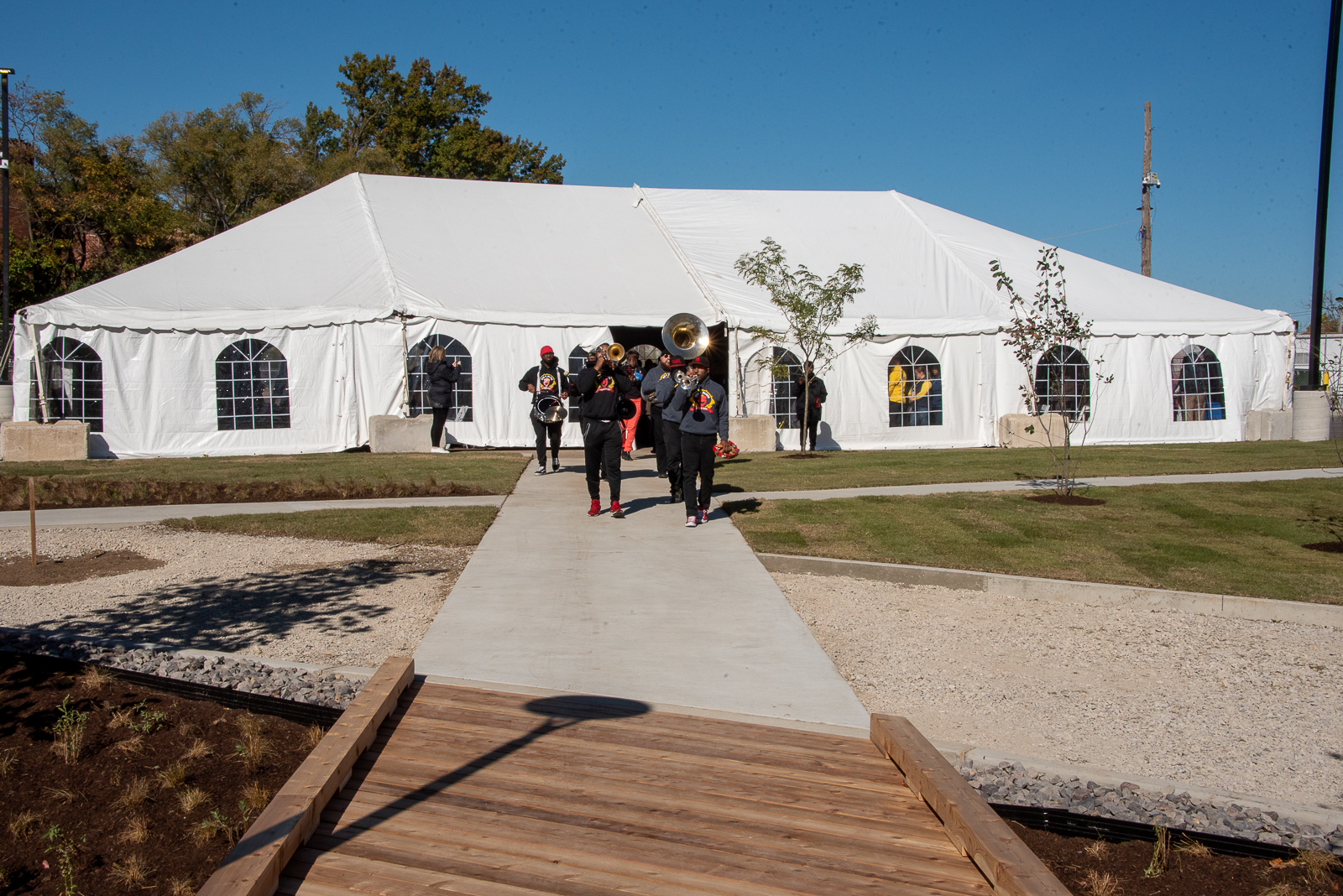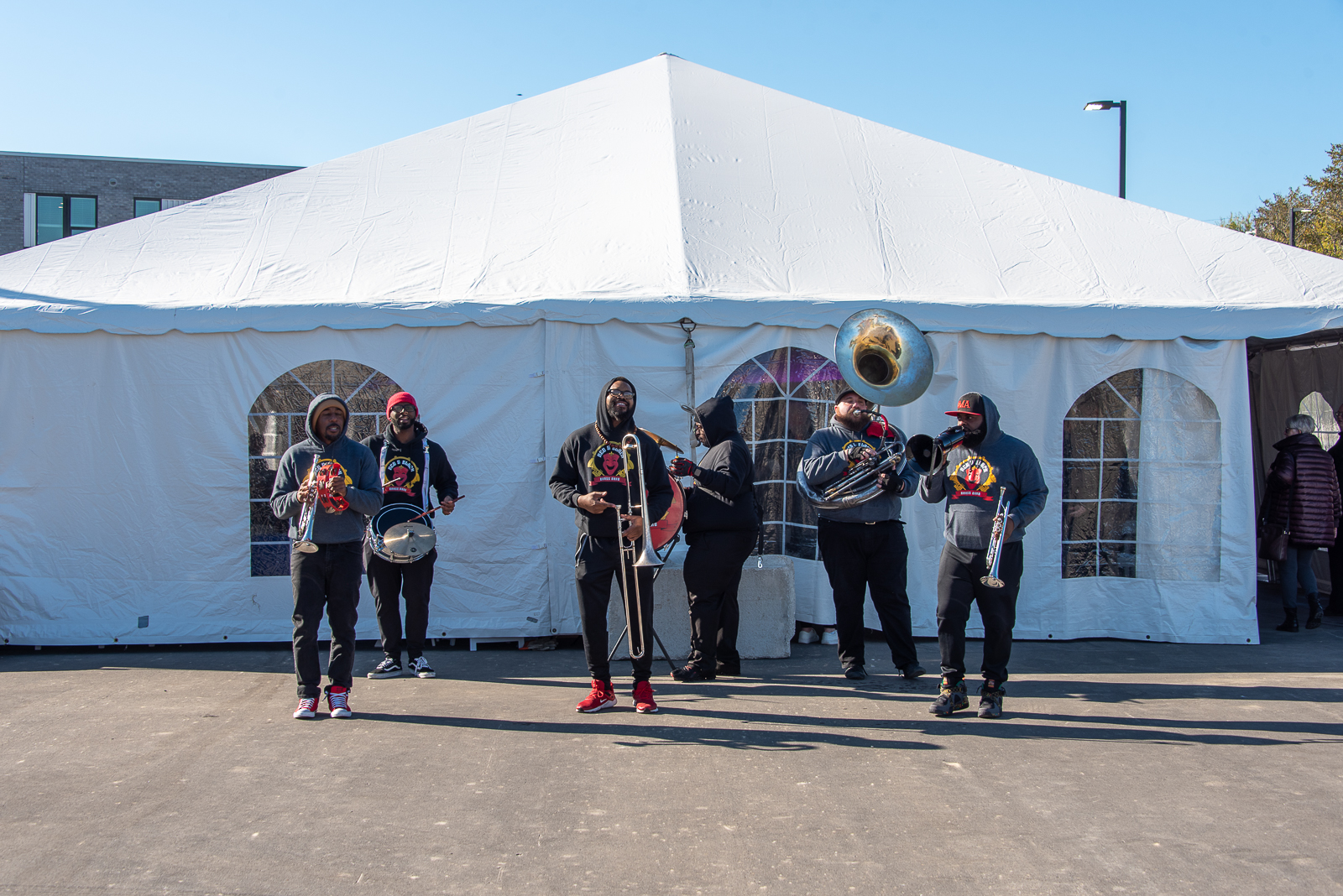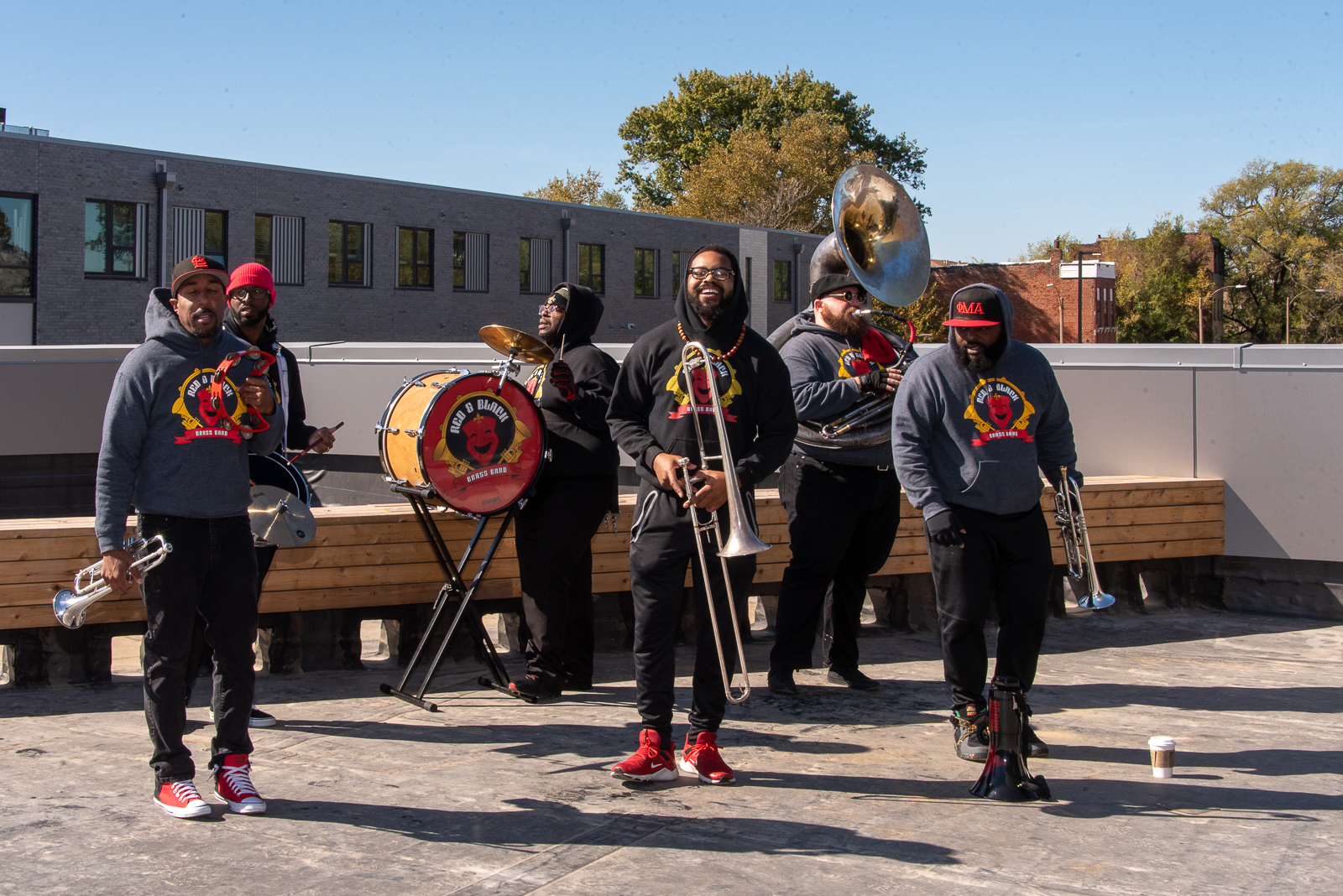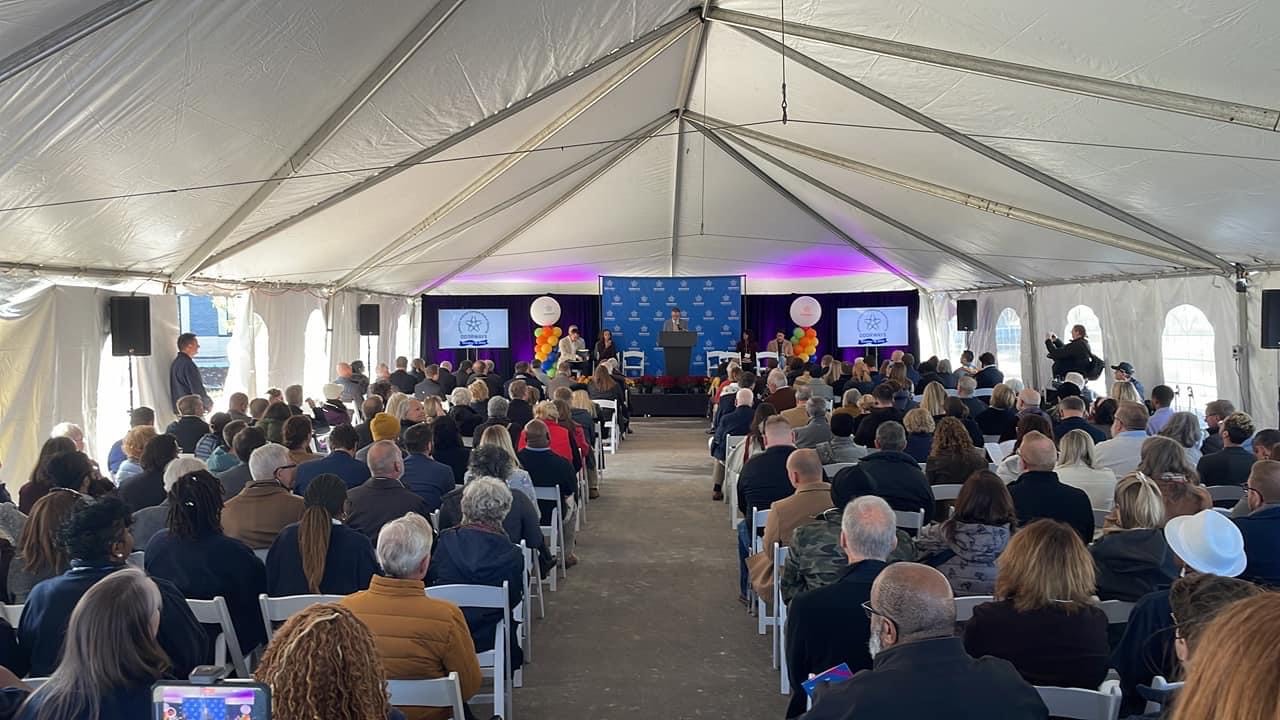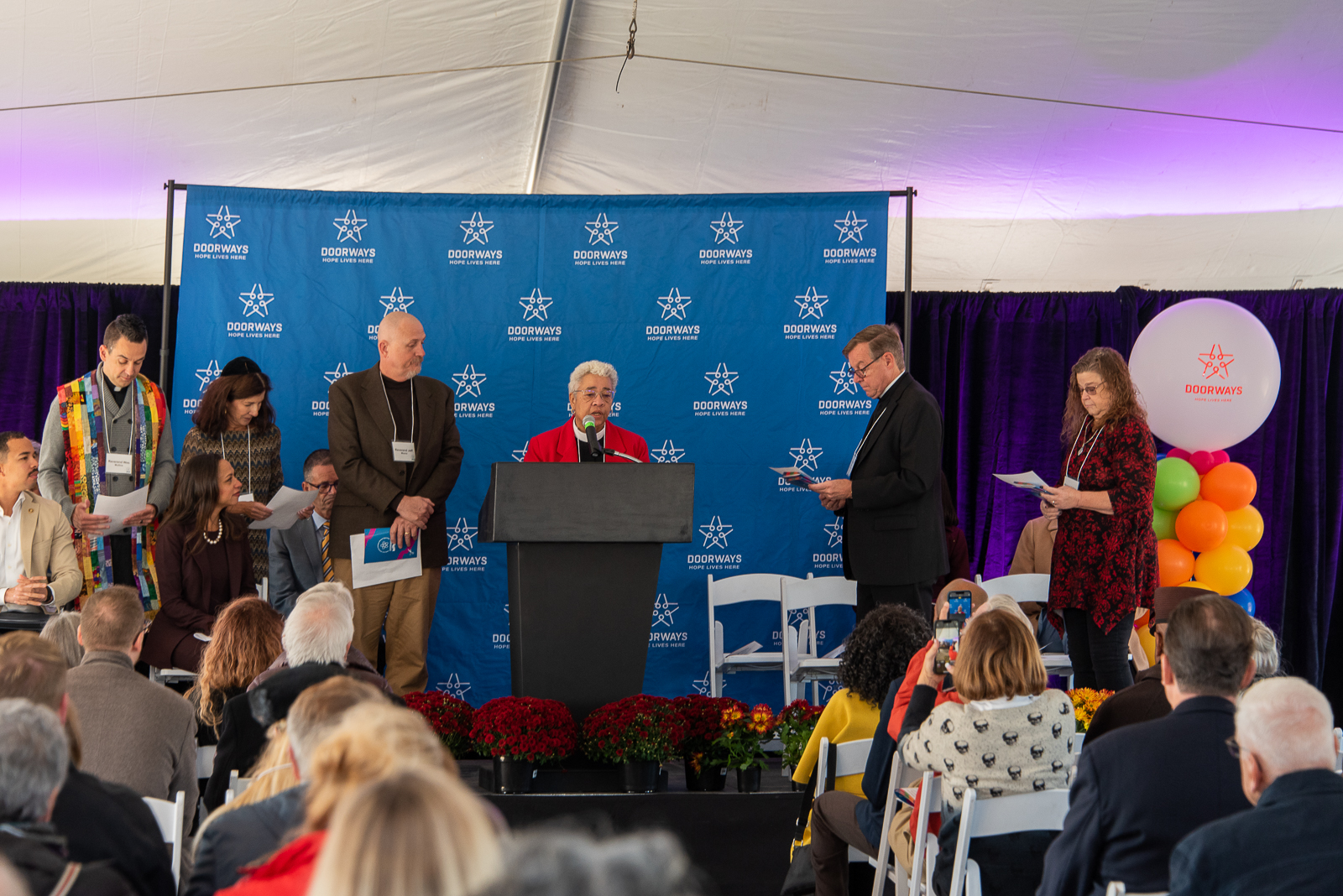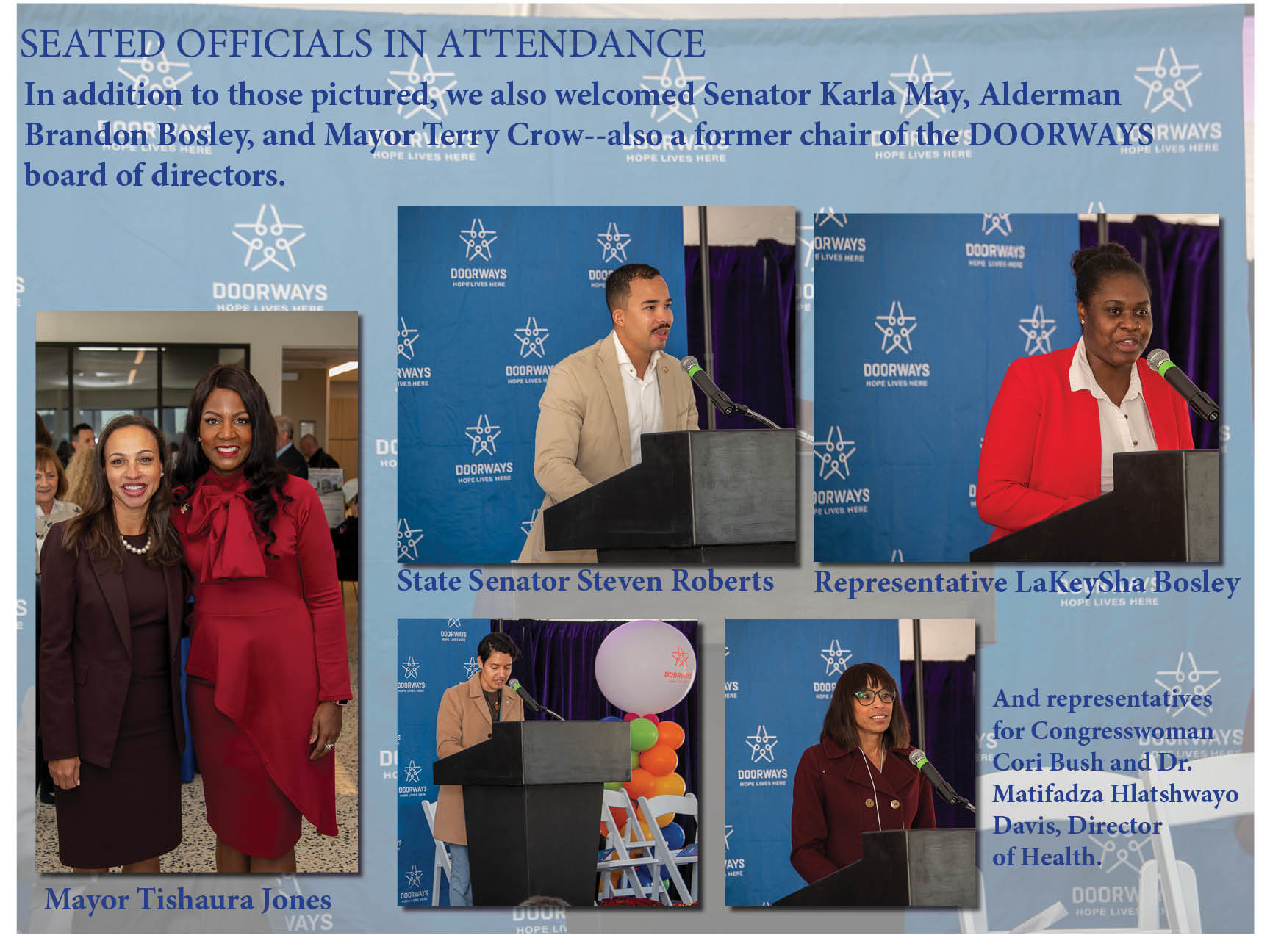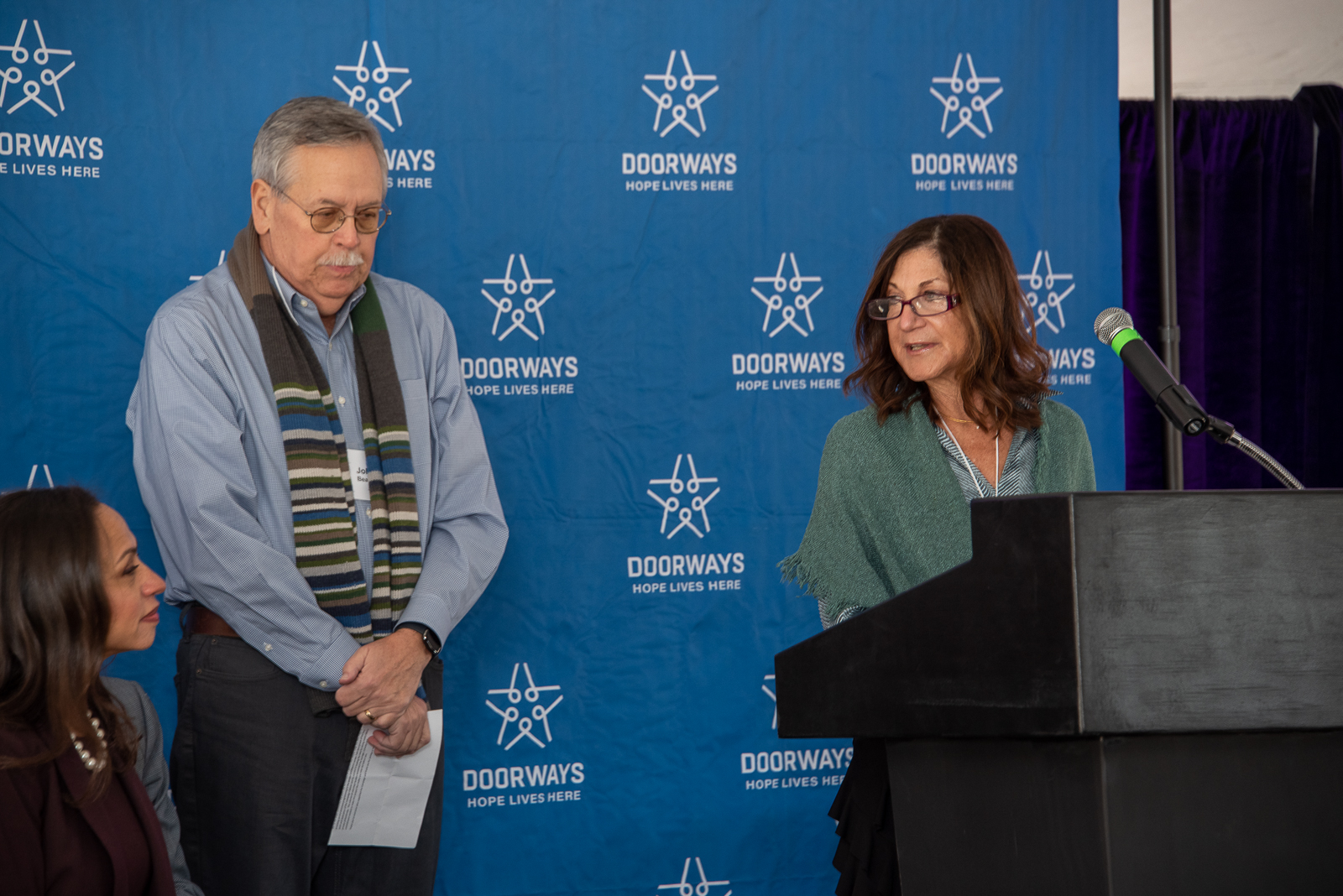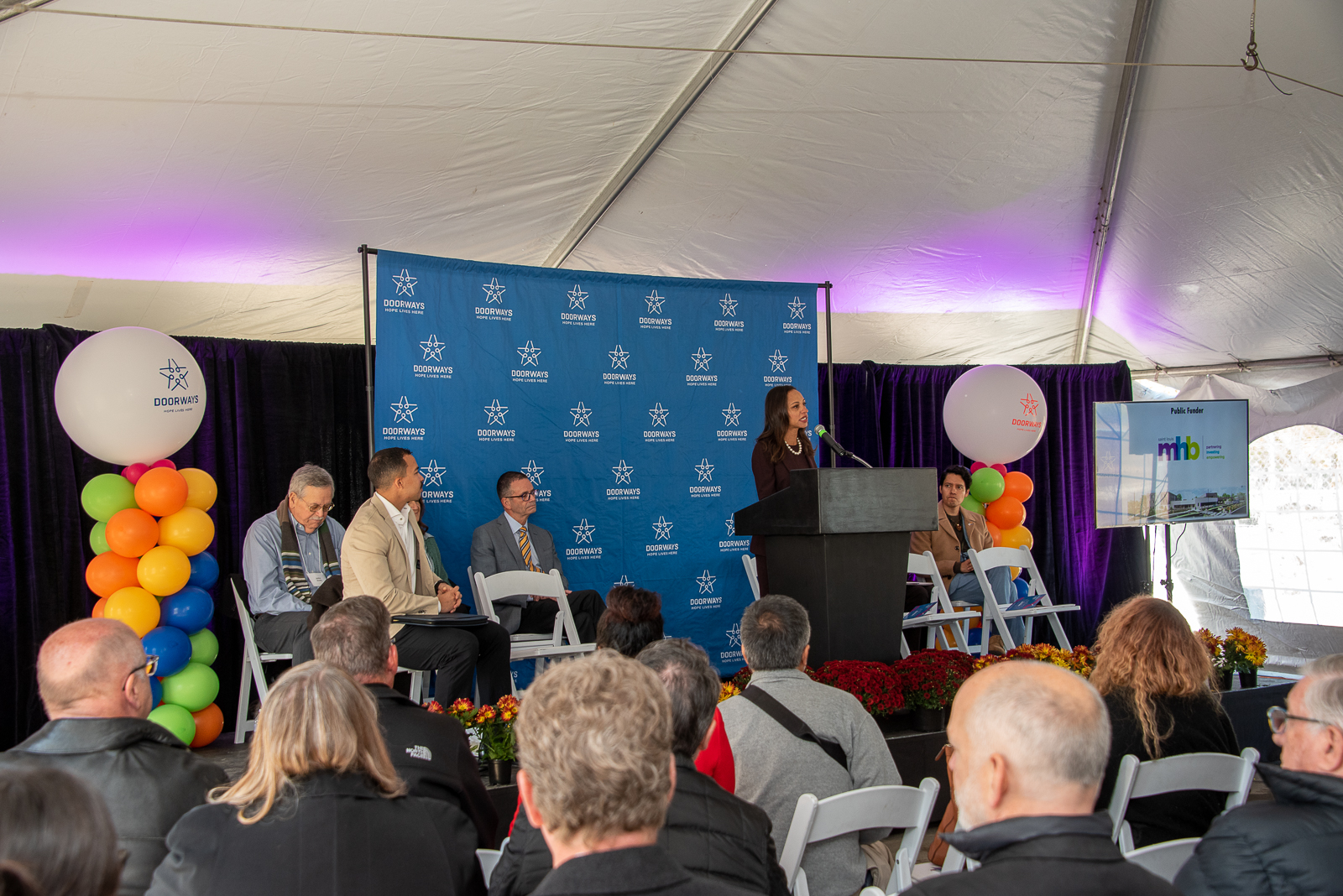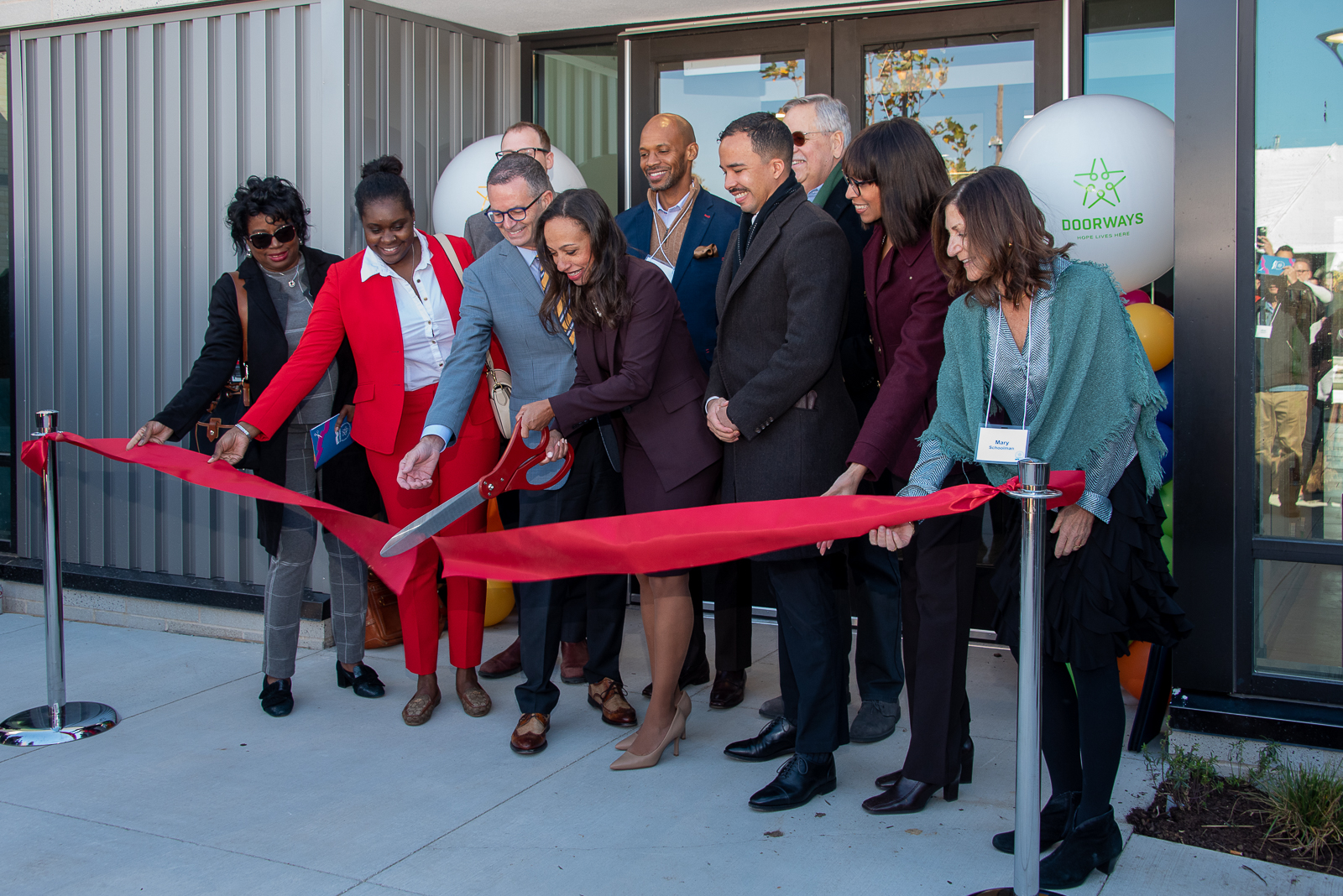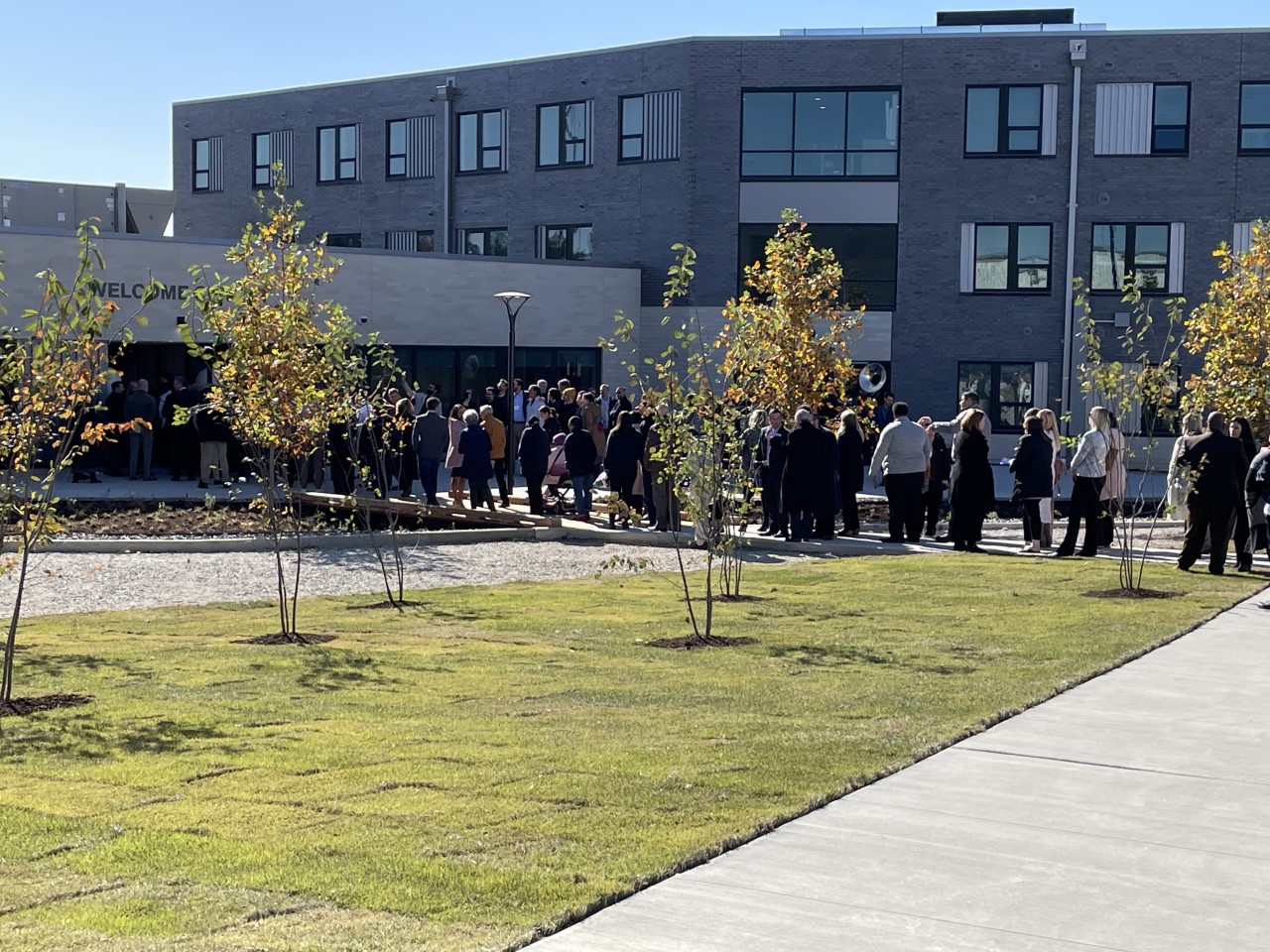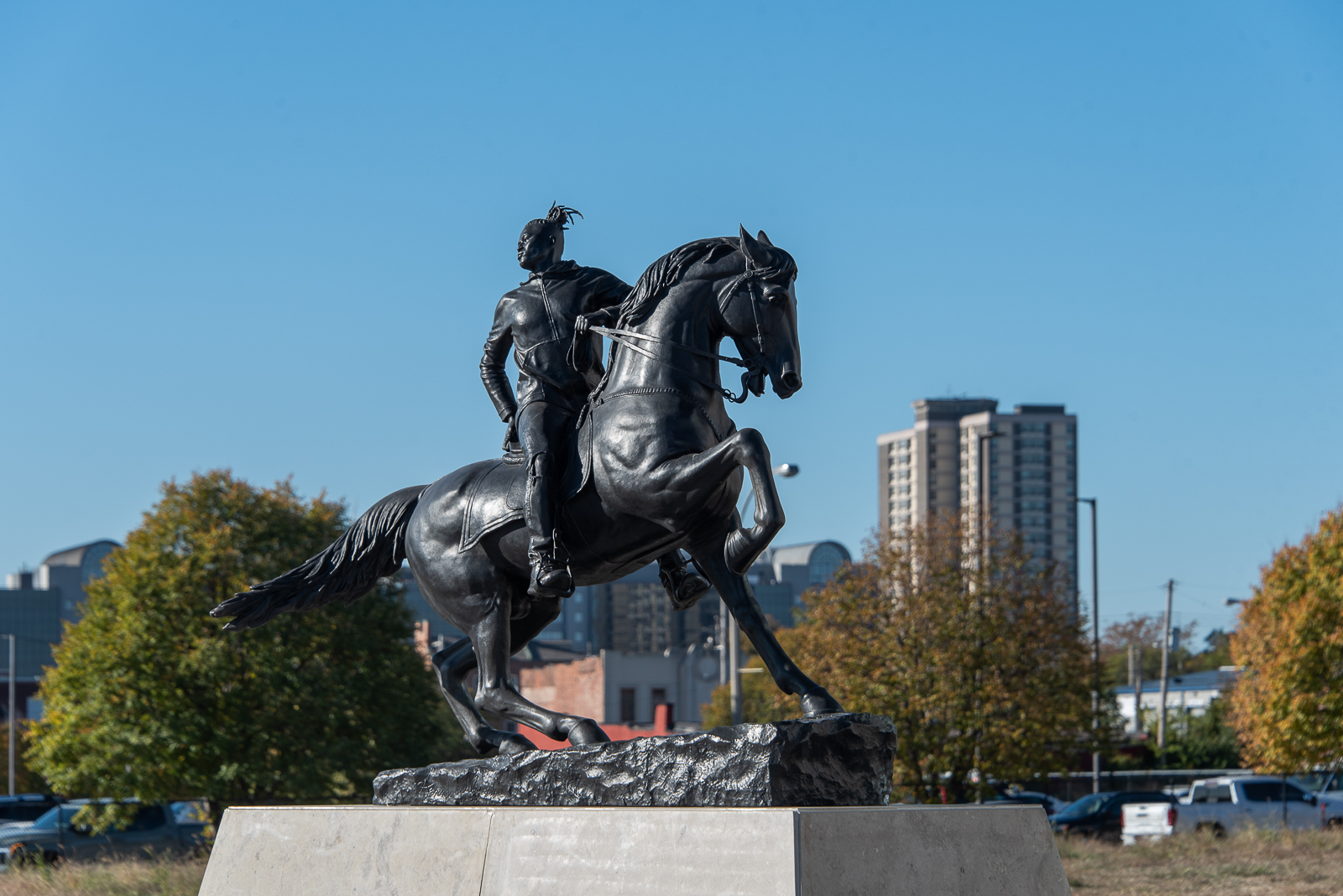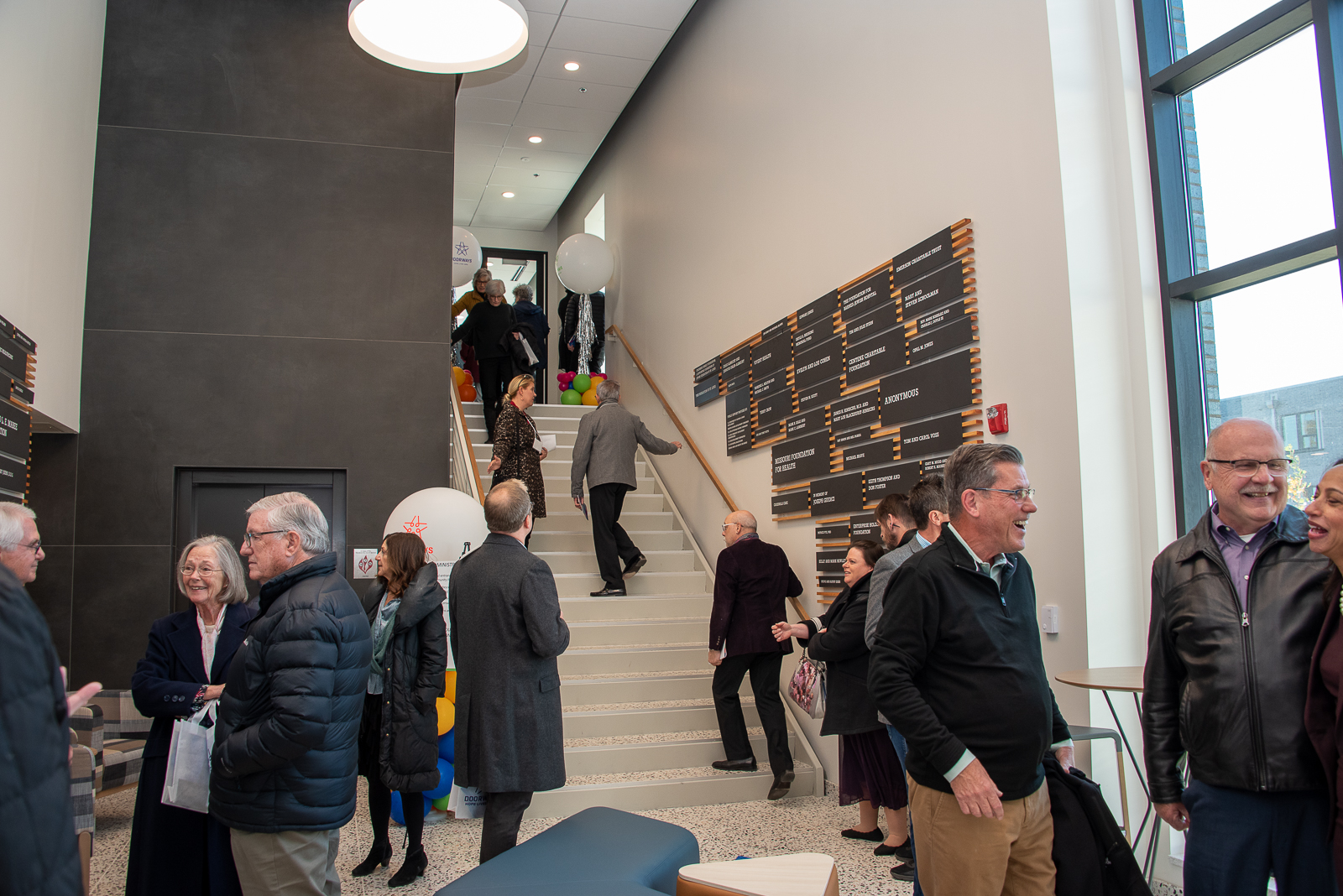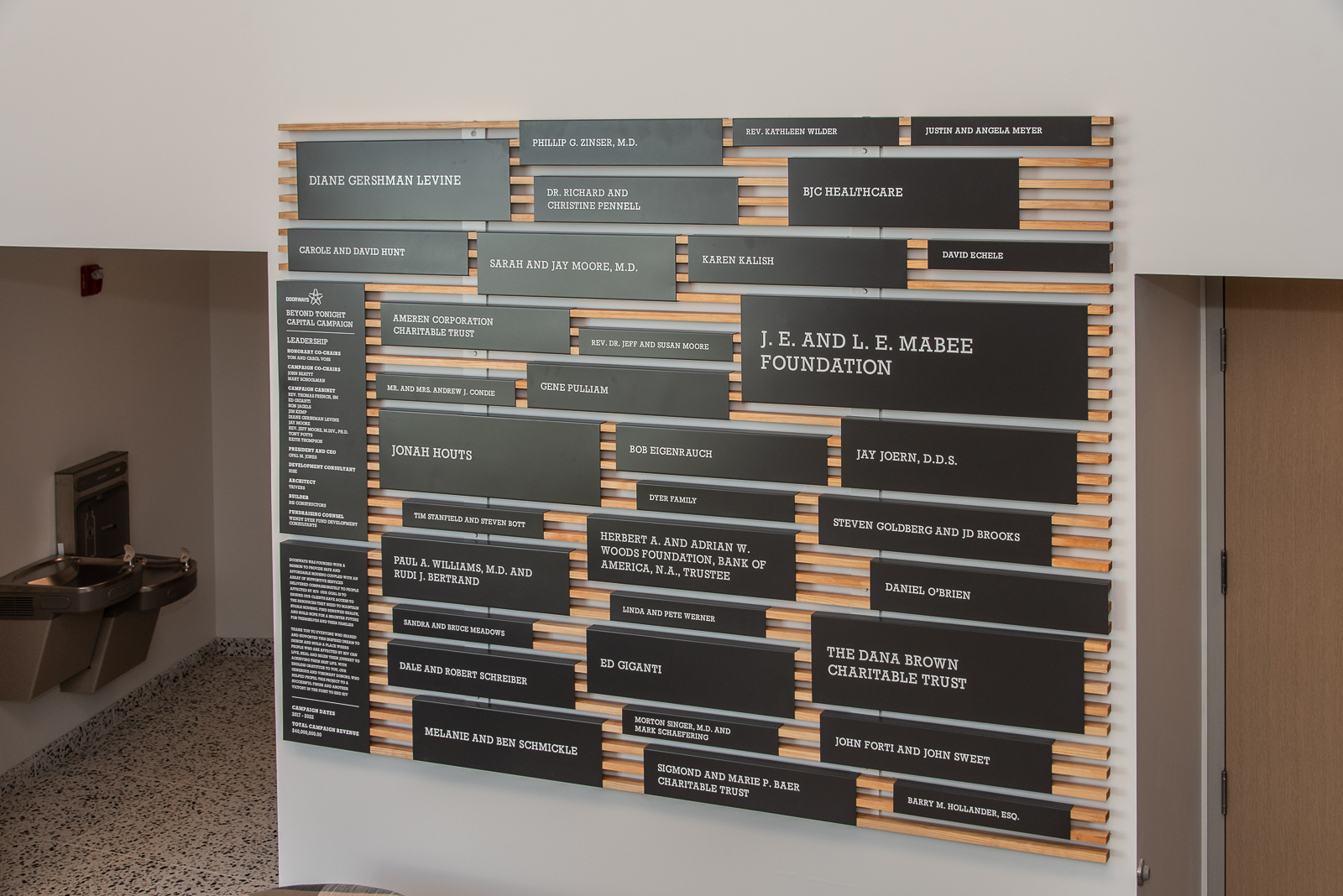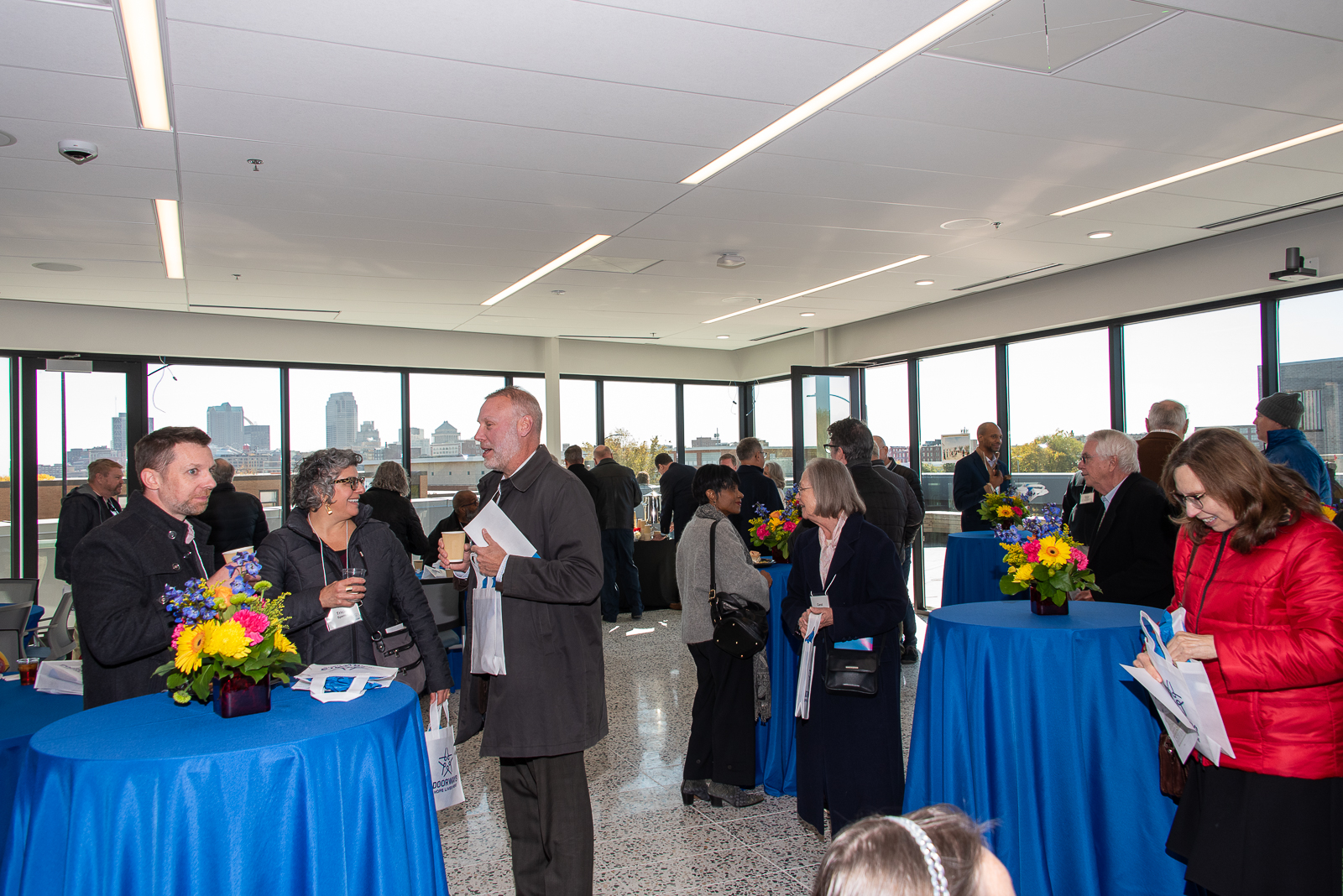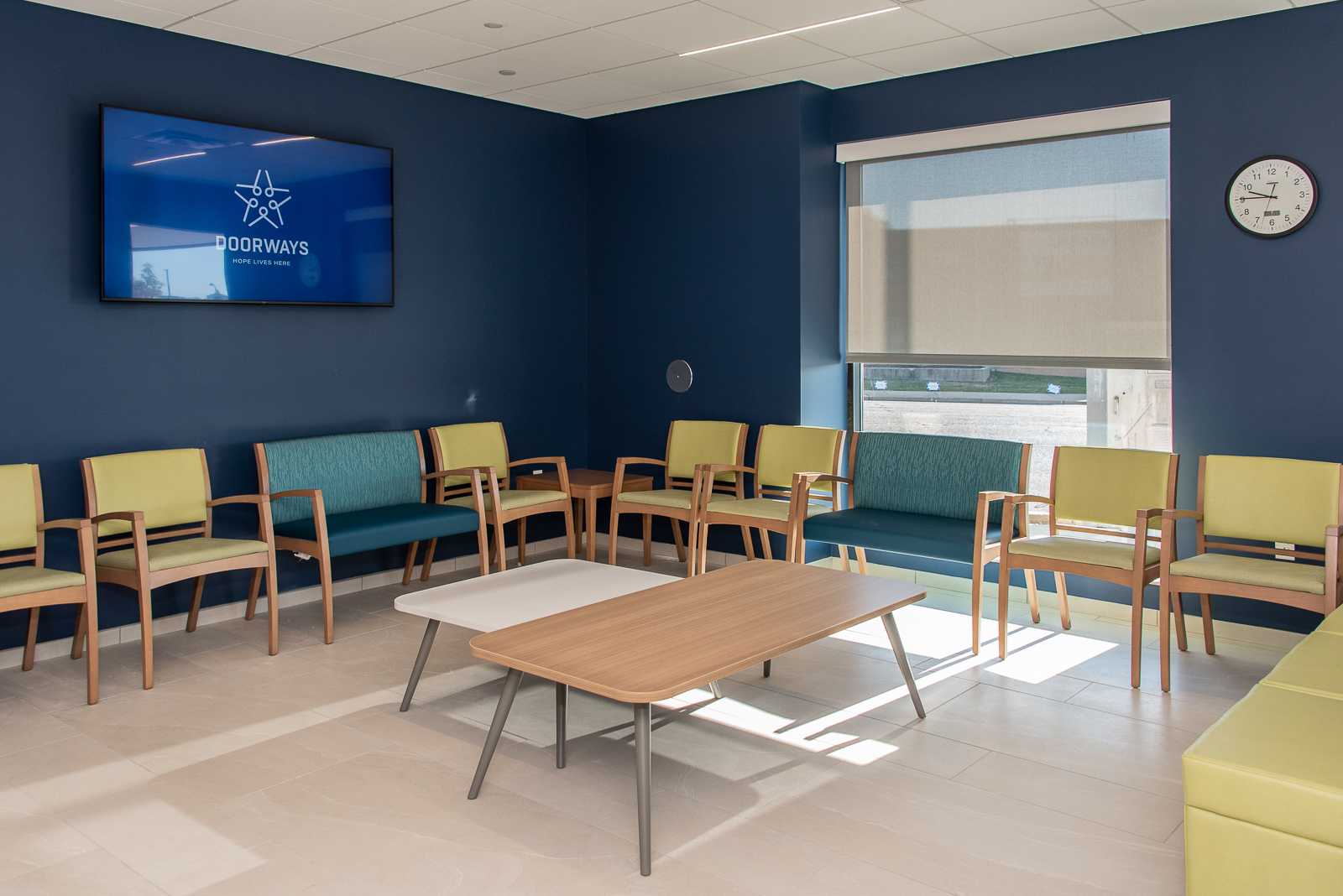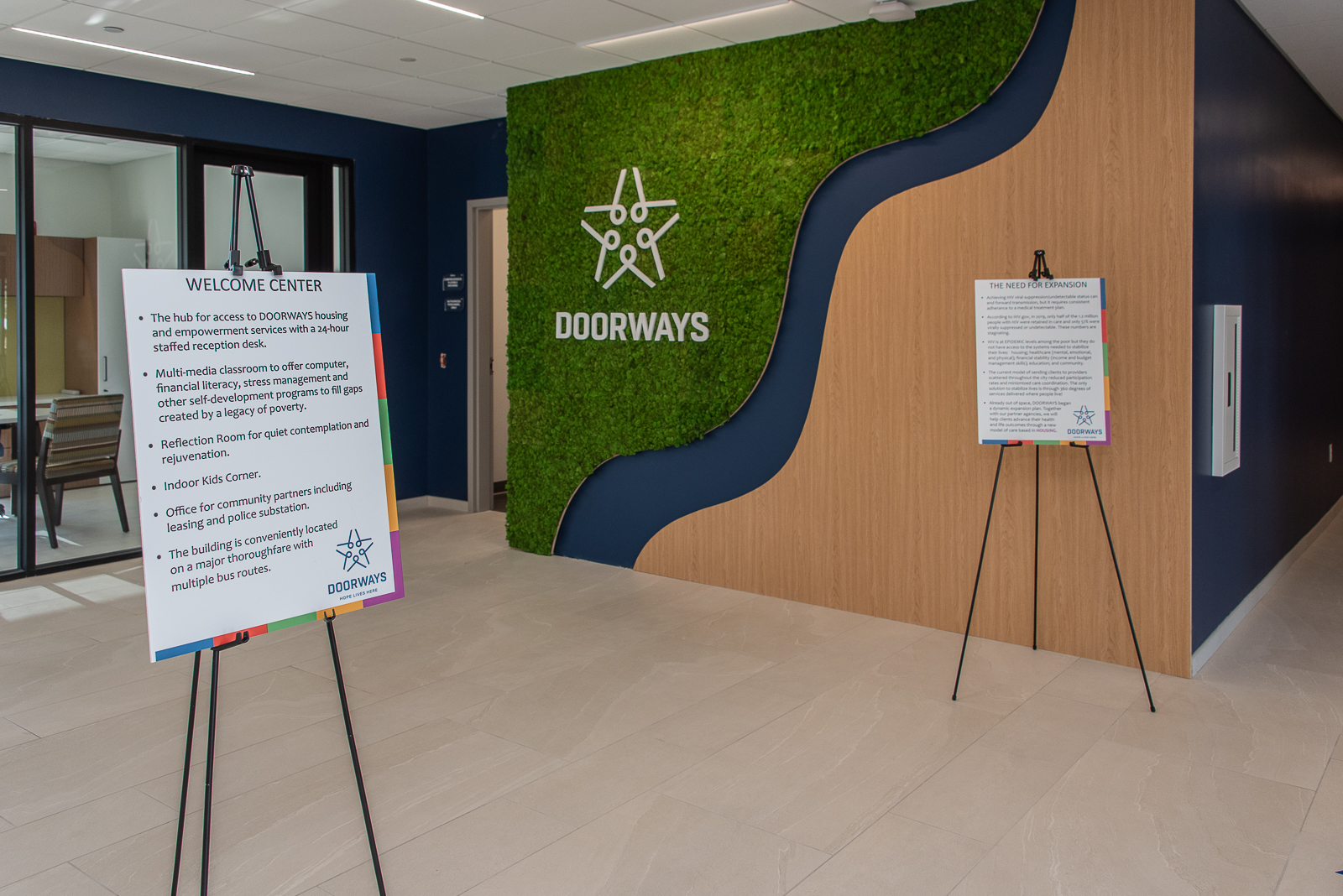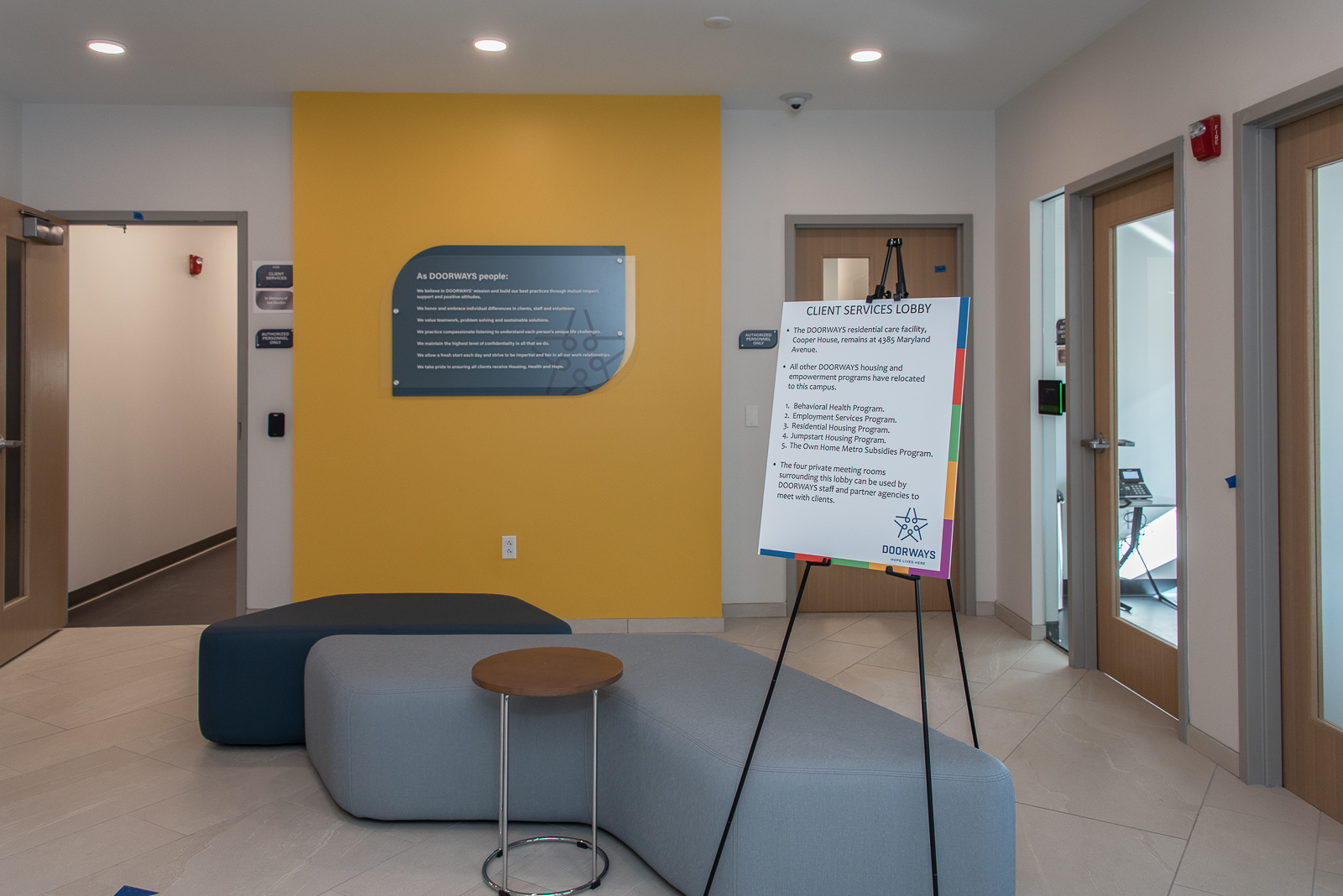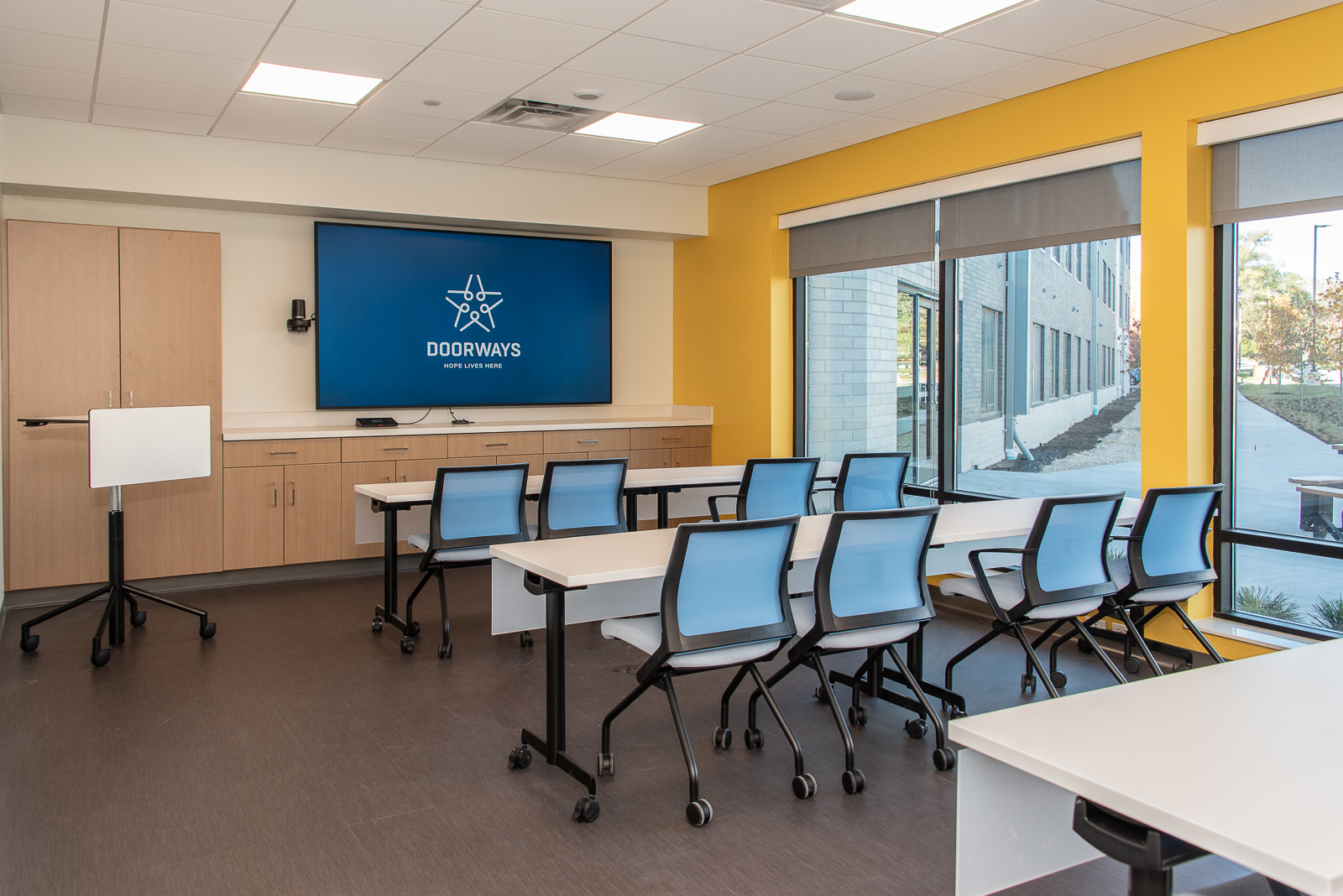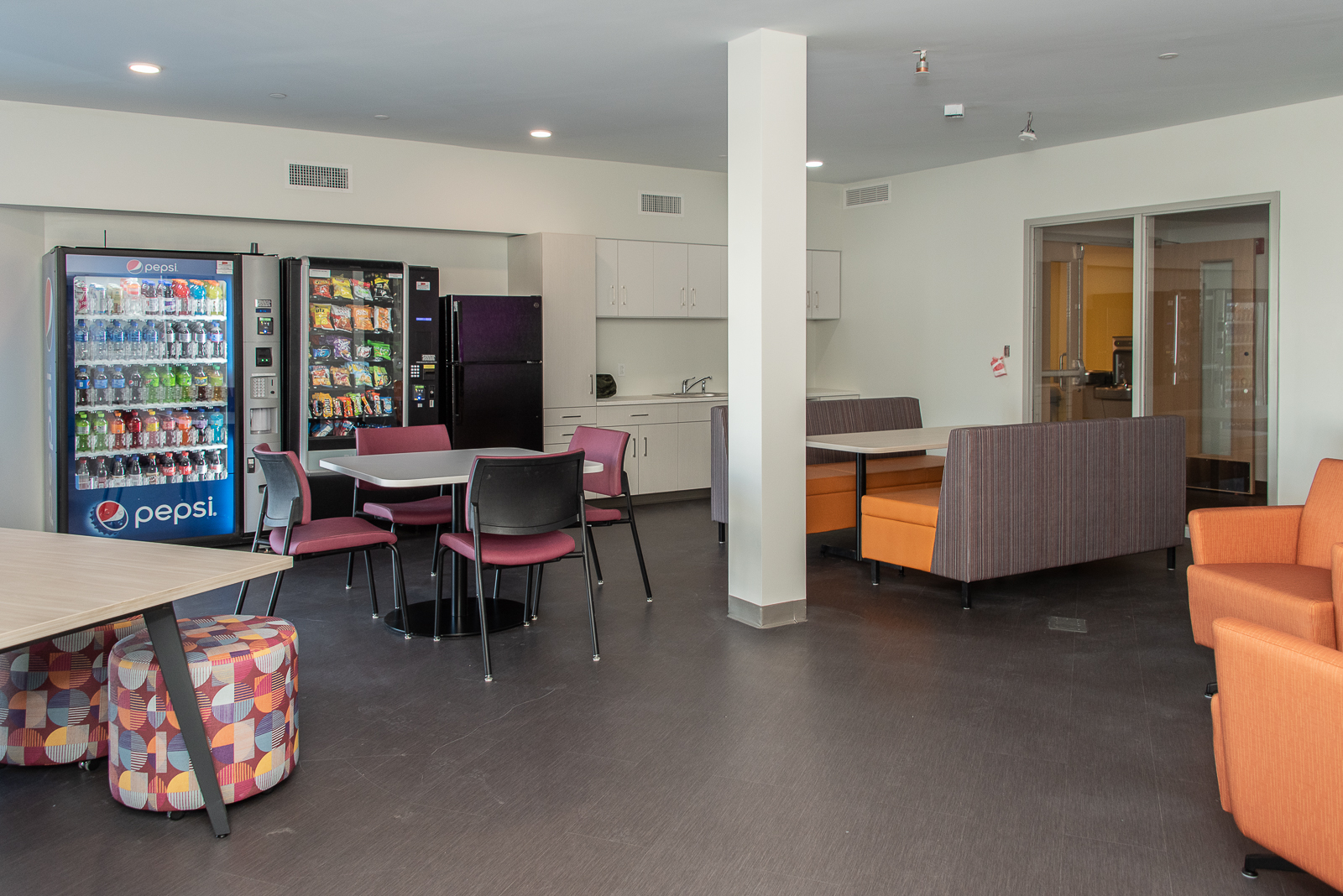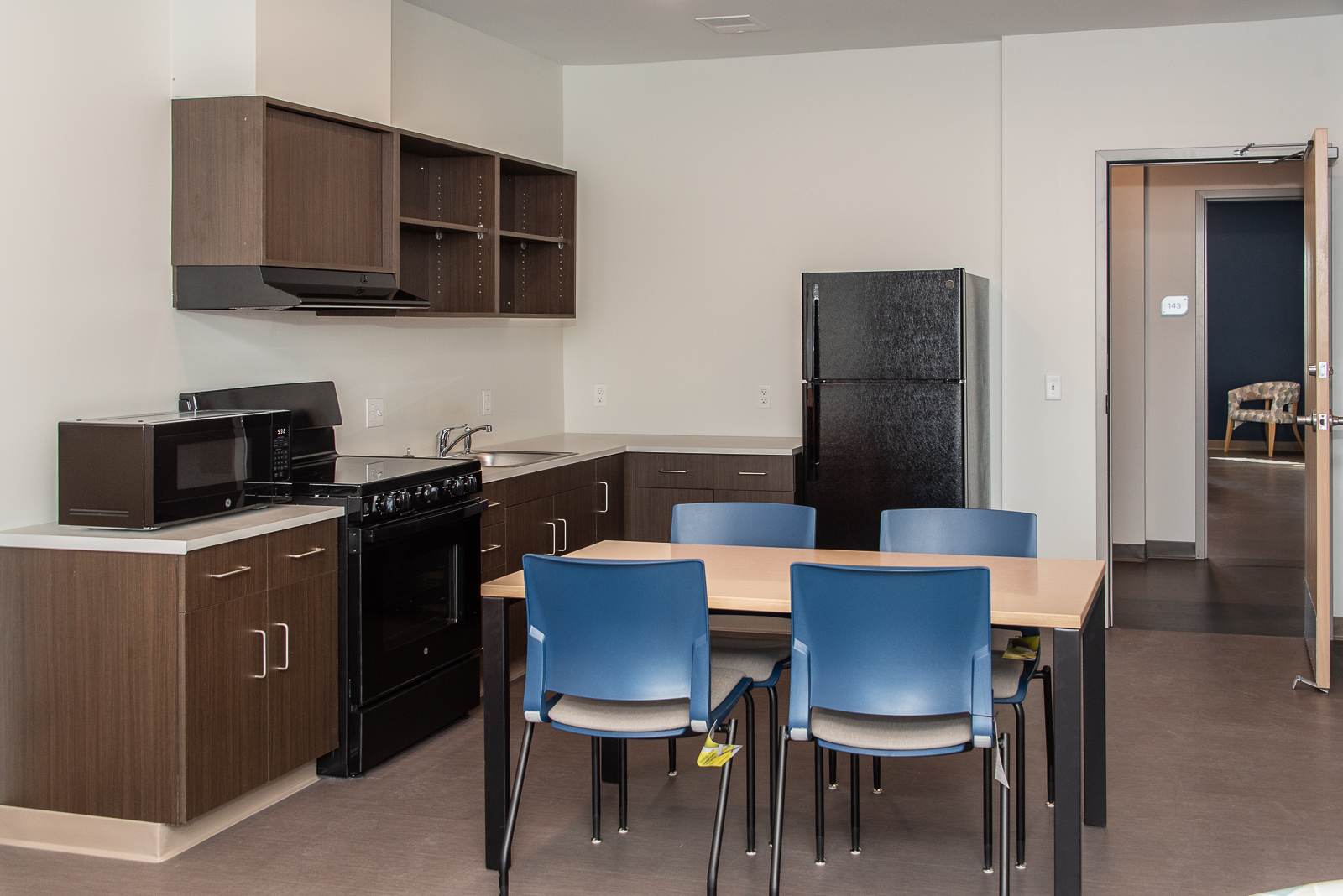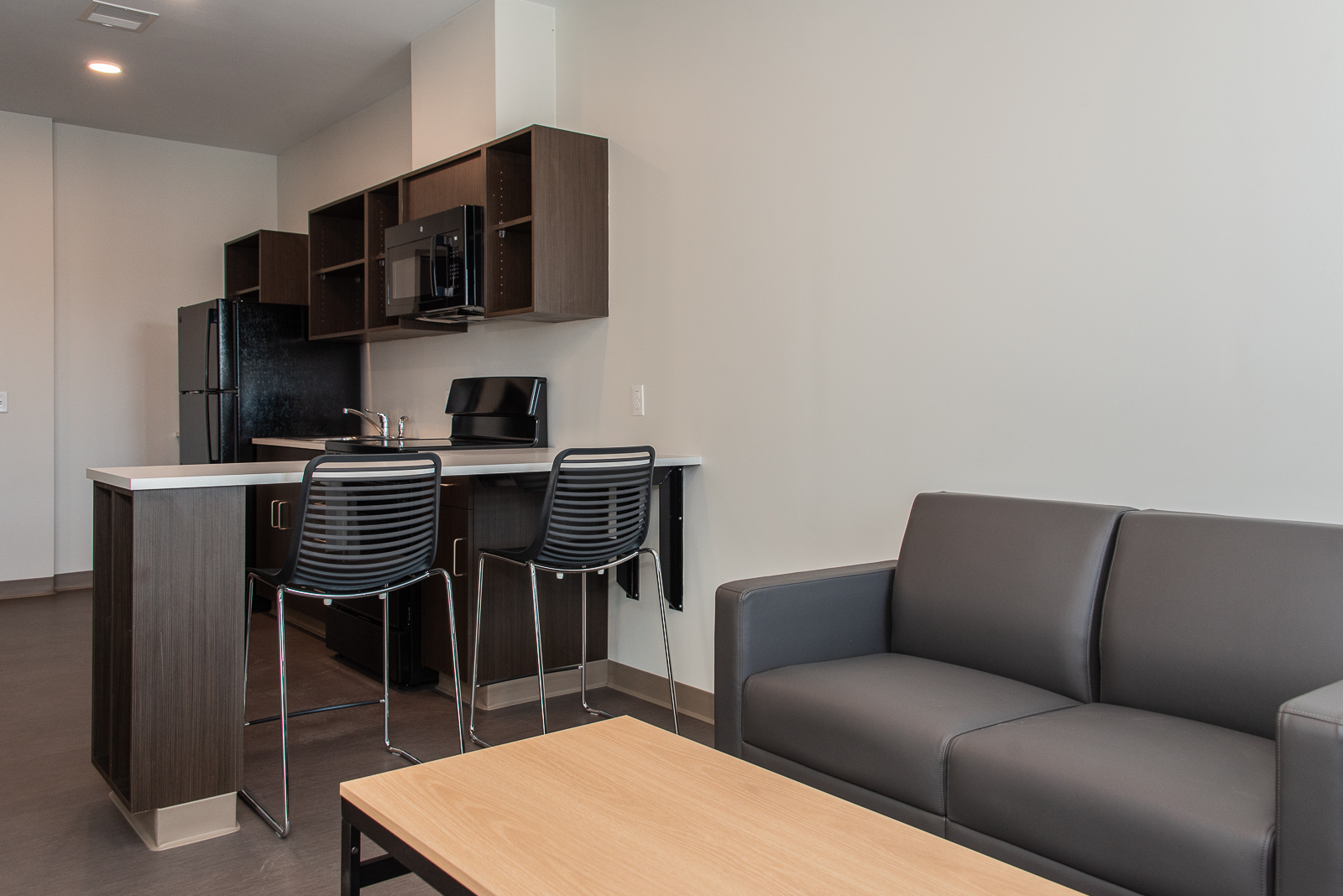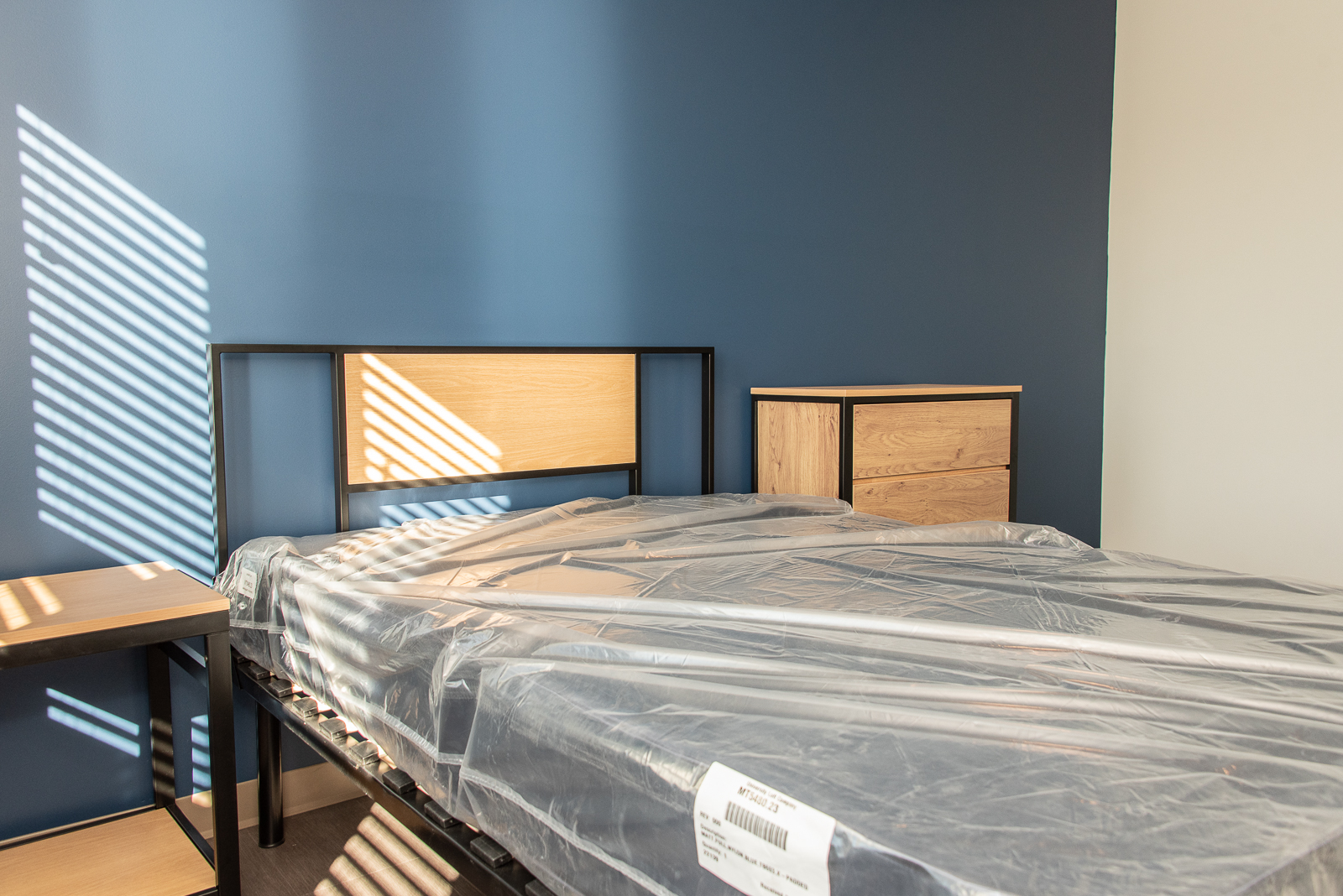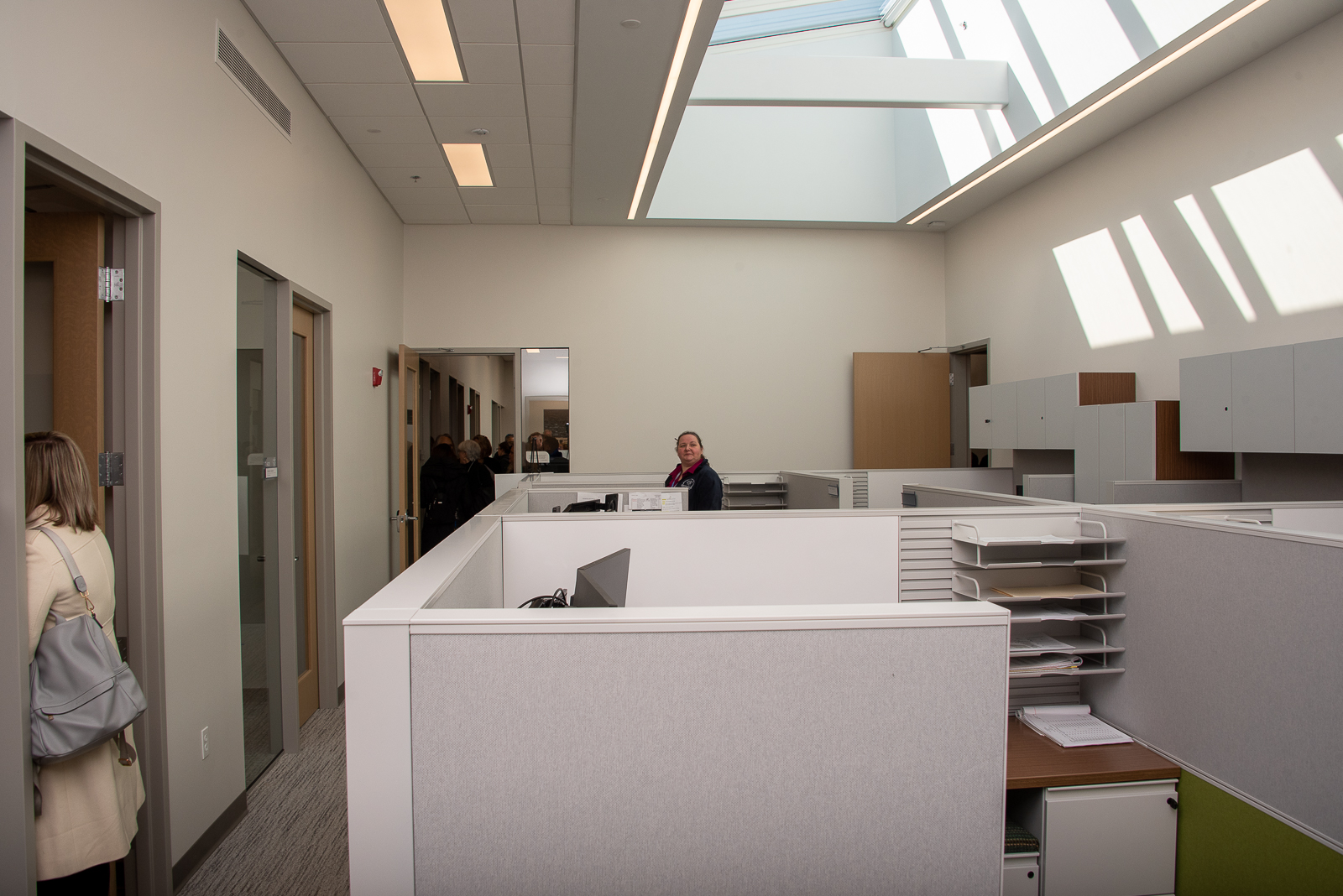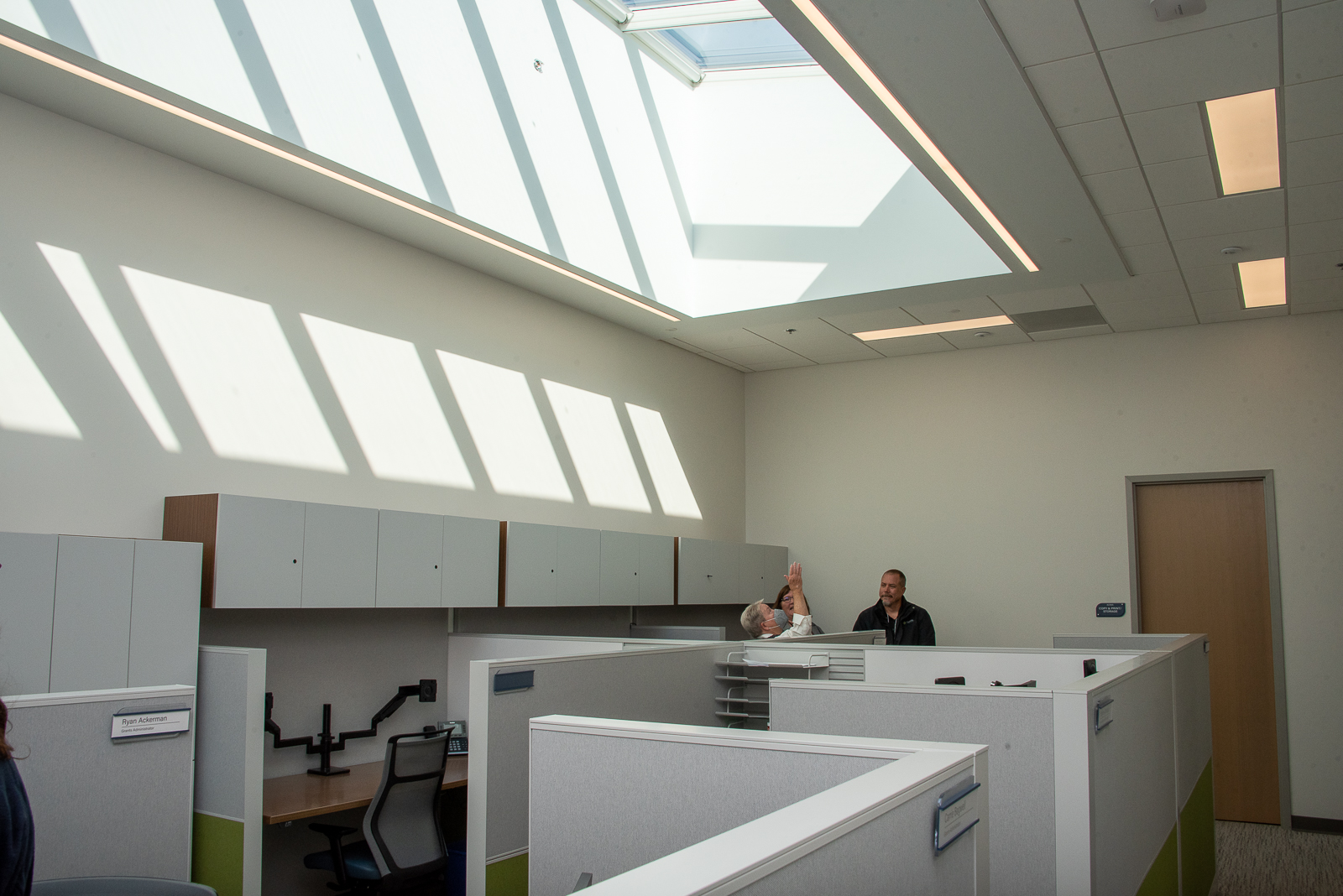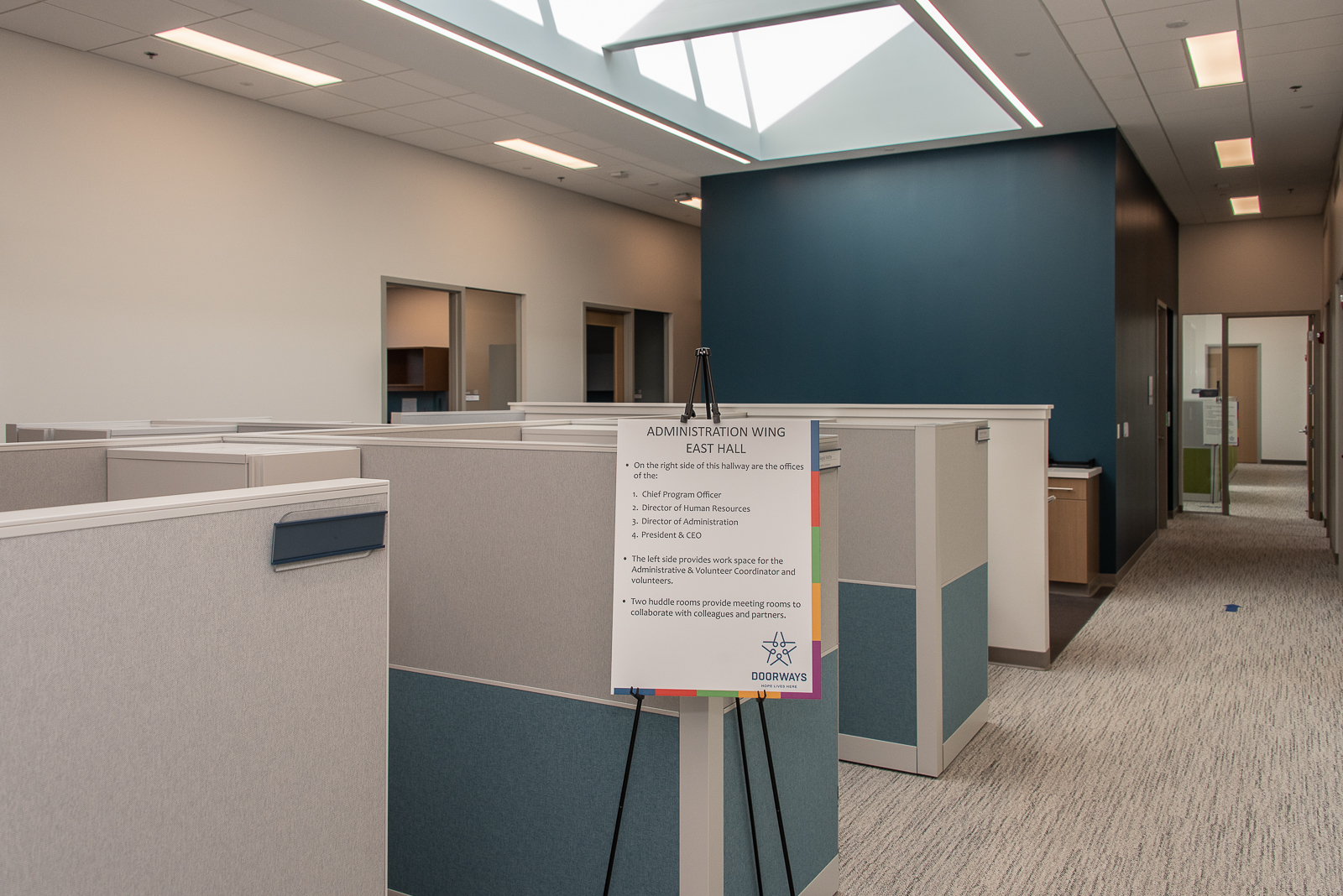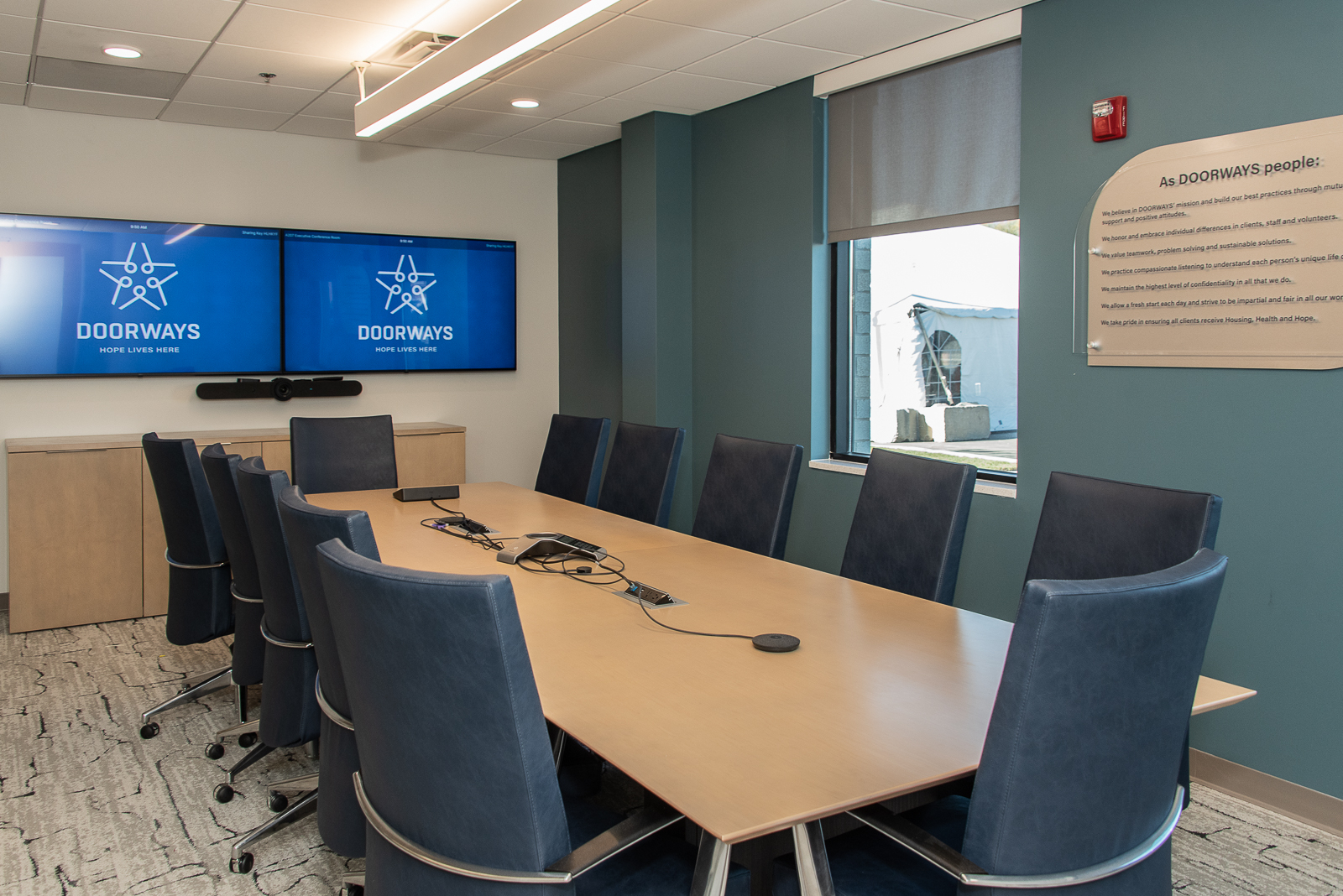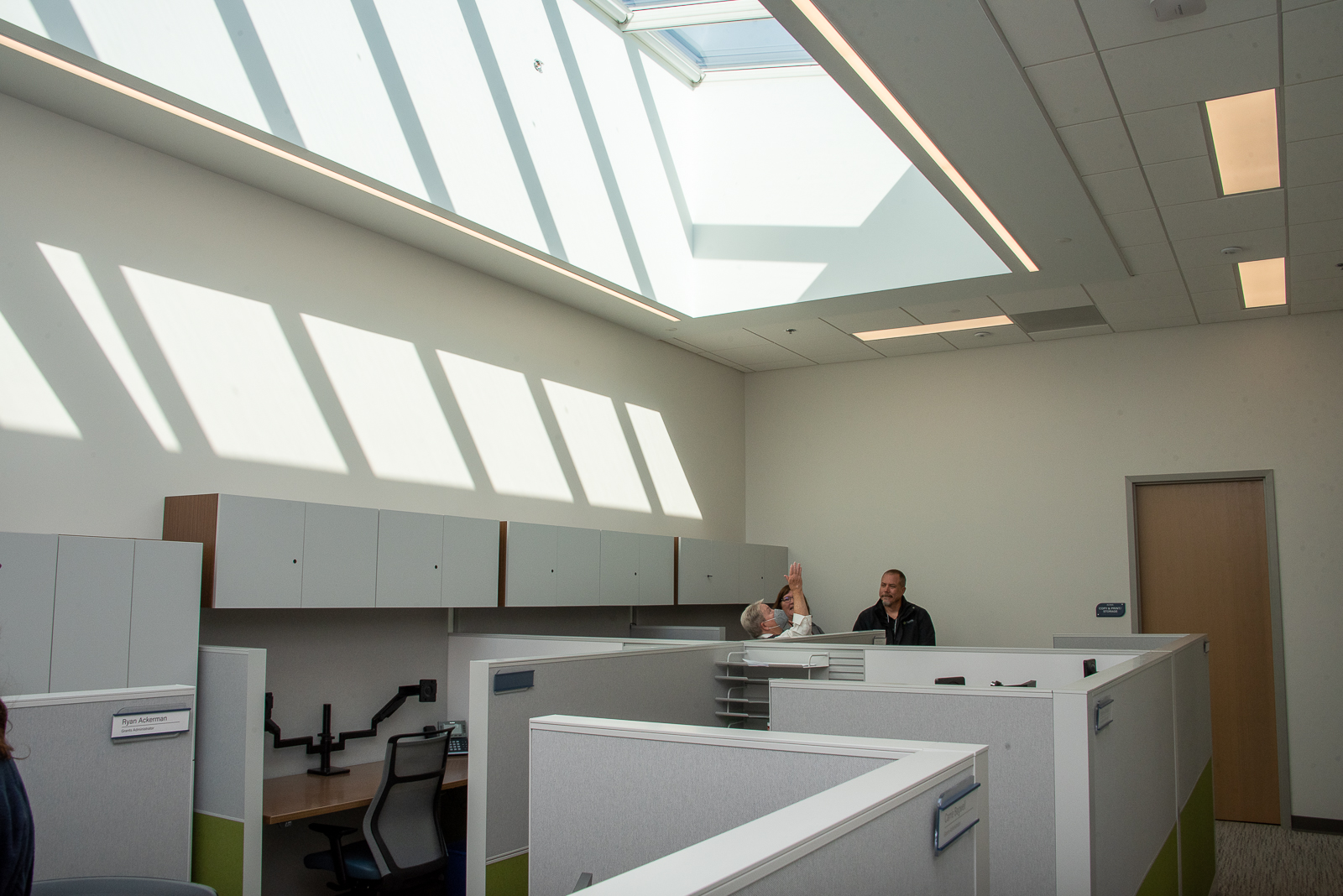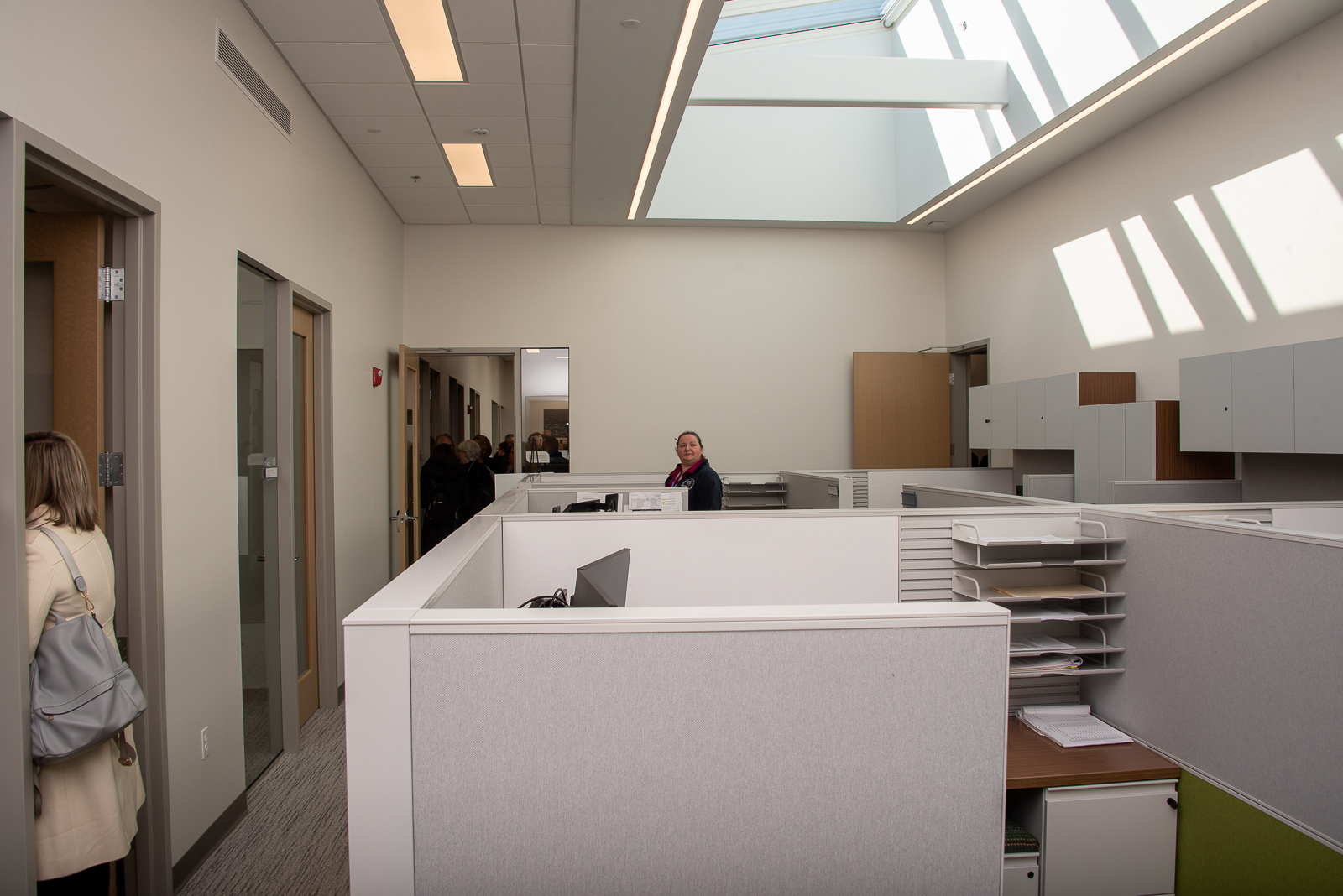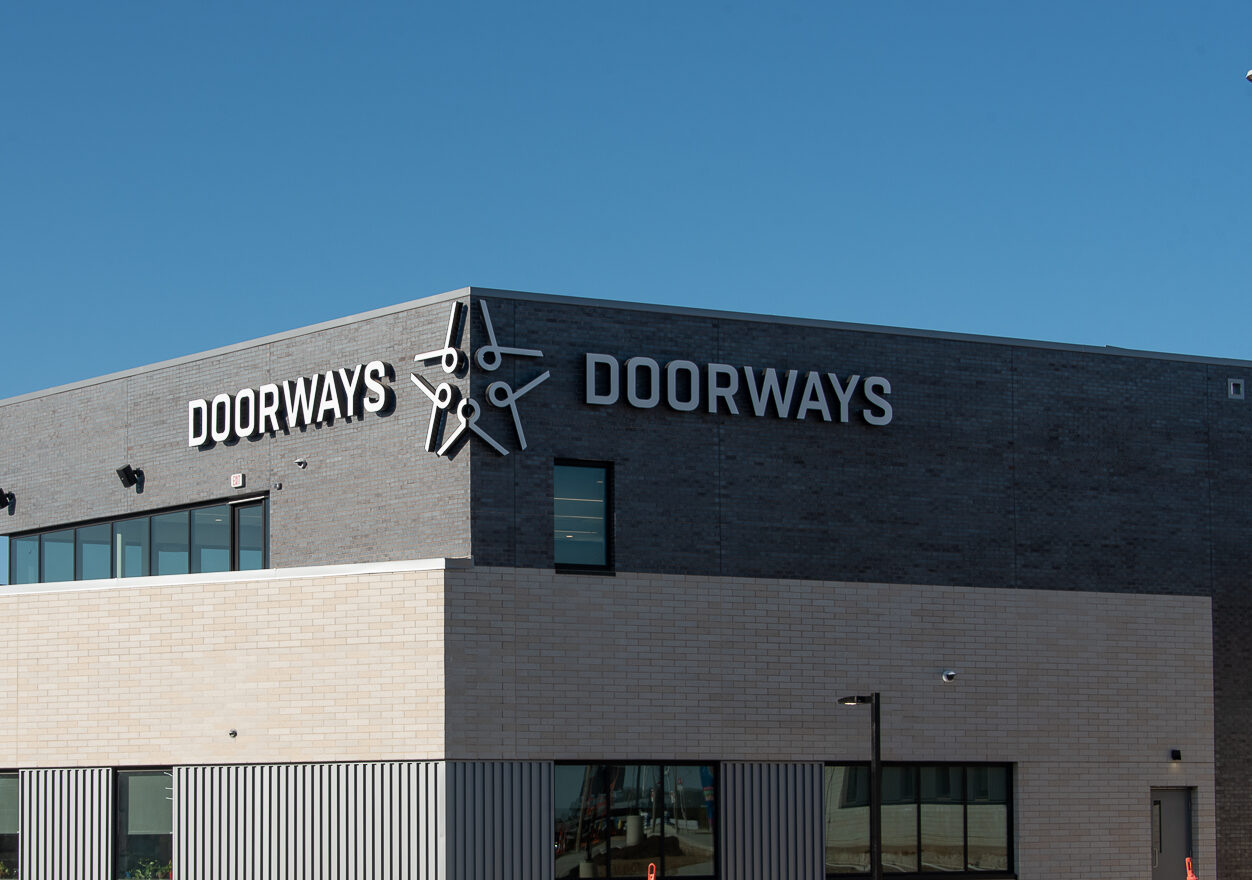 GRAND OPENING MEDIA COVERAGE
KMOV Channel 4
Oct. 19, 2022
FOX 2 NEWS with John Pertzborn
Oct. 19, 2022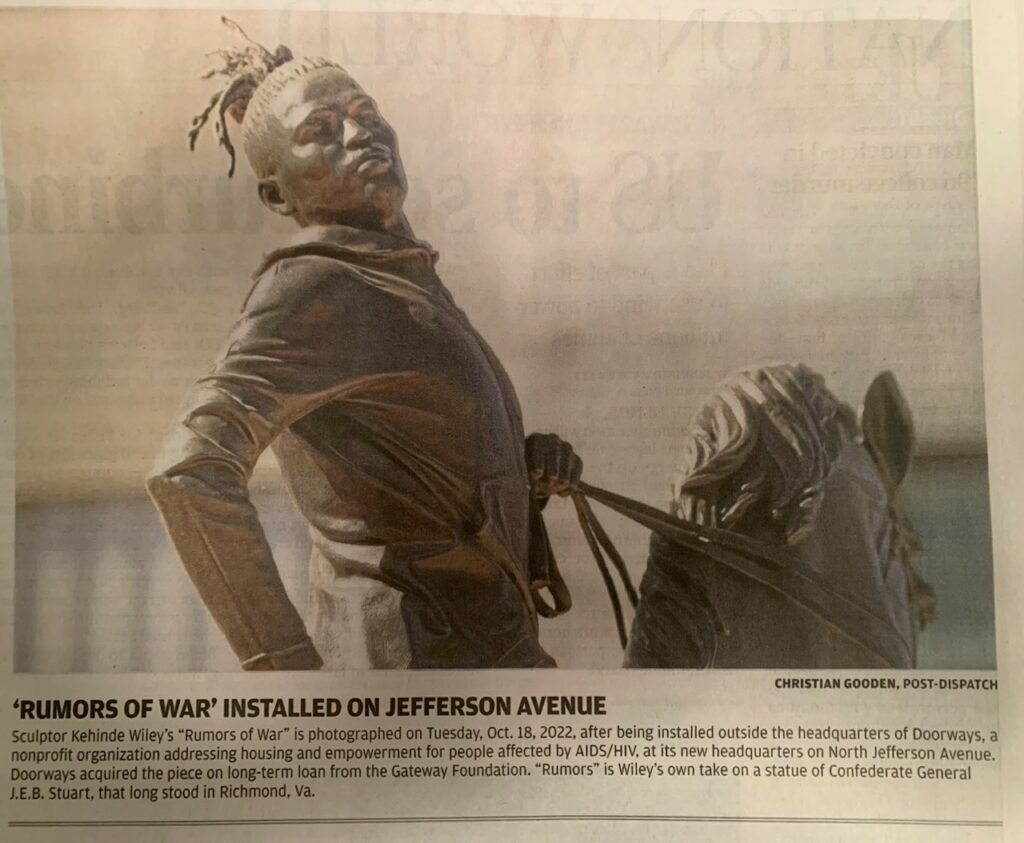 St. Louis Post-Dispatch
Oct. 19, 2022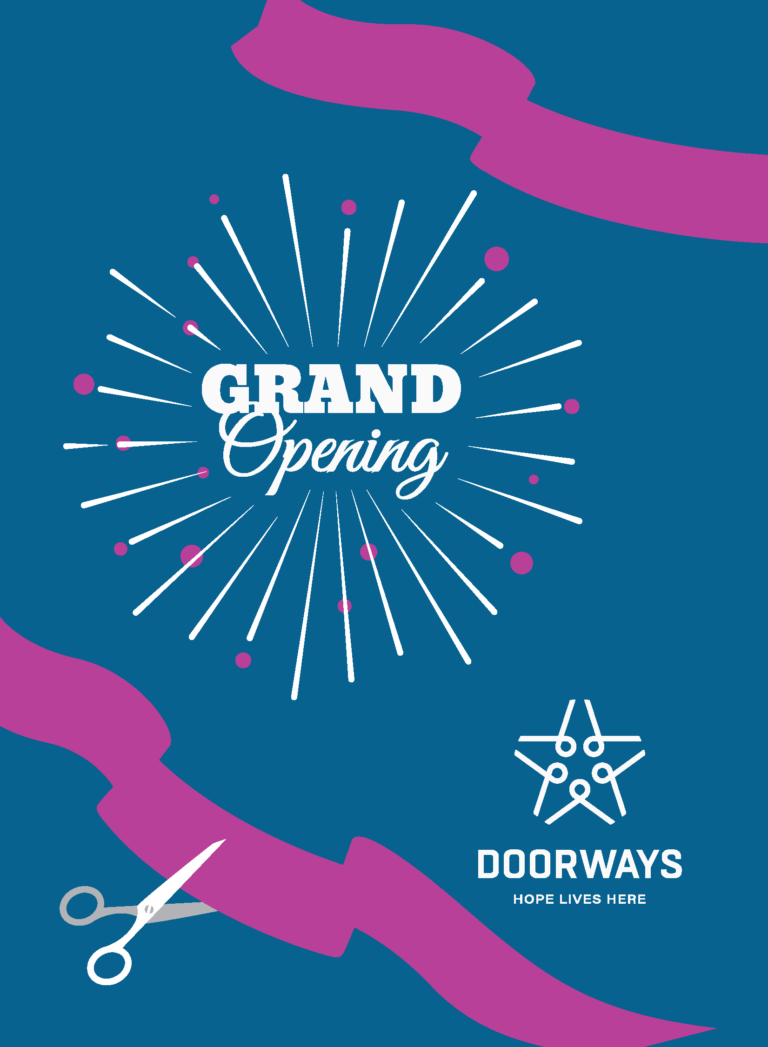 Thank You!
An undertaking of this size would not be possible without a large collaborative effort. Please review the Grand Opening Program, which highlights all the people  and organizations that made our growth possible.
The Need  –  The Response
Growing Client Needs
With growing depth and breadth of need among clients, many were unable to access services due to the scattered site approach to service delivery.
Provider offices are scattered throughout the City. Clients had to navigate public transportation, child care, weather, and more to get services. Many are too ill or without hope to conquer these hurdles. They remain untreated and new cases of HIV continue. HIV.gov also noted that the number of people achieving undetectable status was stagnating. Something had to change, but we were out of space!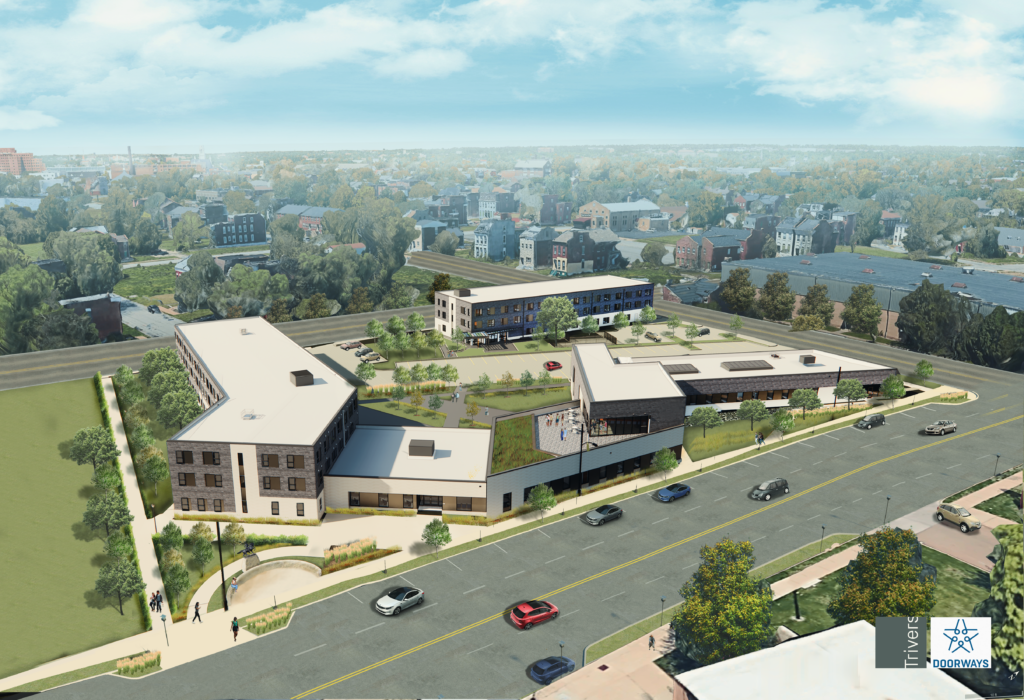 Our Response
DOORWAYS engaged in a two-year exploration with expert consultants and representatives from all stakeholder groups to determine the extent of need and the agency's capacity for expansion. This research resulted in the 2018 launch of the first capital campaign in agency history. "Beyond Tonight" would build a $35 million campus. A pioneering model of care, the new campus uses housing as the mechanism to deliver 360 degrees of comprehensive services, removing access and navigation barriers and creating a network of support: 
Housing Services:  Comprehensive flexible housing/emergency housing, assistive housing, and permanent housing options, plus we prevent homelessness through subsidies for those in their own housing.
Empowerment Programs: Food assistance, counseling, employment support, 1:1 care coordination, pharmacy services, and self-development programming.
Resource Access:  DOORWAYS is partnering with other agencies to bring their services to the new campus to assure ease of access for clients.
We plan to be an anchor in the area, serving as an invested neighbor offering access to resources through a retail space on the north end of the building, and the meeting space that can be used for community screenings, health fairs, job fairs, etc. We also will create a social atmosphere to allow our clients to have a source of community interaction, free of stigma and fear.
Jefferson Avenue Campus:  Phase I (opened October 19, 2022)
DOORWAYS assembled a three-acre tract of land in the North St. Louis Jeff-Vander-Lou neighborhood as the site of the new Jefferson Avenue Campus. The site is  located on a highly traveled corridor with multiple public transportation access points.
The architect's rendering above shows four sections to the complex.
The 35,000 sq. ft. multi-story wing on the left provides 50 units of emergency housing for up to 112 people per night in one- and two-bedroom units with private bathrooms and kitchenette, community laundry, recreation space and play areas for children.
The 20,000 sq. ft. building running along Jefferson Avenue includes a client services and programming facility (left) and administrative space (right) with numerous private rooms for private client intake services,  a community room with a kitchenette, a volunteer center, a board room, and administrative offices.
In these buildings, DOORWAYS and numerous community partners will be able to offer on-site services, such as behavioral health counseling with 24/7 crisis intervention, a Provisions Pantry for emergency food supplies, employment  assistance, medical case management through AIDS-Serving Organizations in the Ryan White system of care, and self-development classes in the multi-media classrooms. Space built-out for a retail location houses a pharmacy to provide access to prescriptions for clients as well as the community.
Jefferson Avenue Campus:  Phase II (opening fall 2024)
After Phase One is completed, Phase Two constructs a 20,000 sq. ft. permanent housing building  in the back-right corner of the campus. Elliot Place–expected to open in 2023–will add 39 units of permanent housing to replace an aging existing building judged inefficient for rehab.