November 17, 2022
Read the
article
about DOORWAYS in the Old Newsboys Day special edition of the St. Louis Post-Dispatch is distributed each year.
Visit this page often
to see new media
coverage about DOORWAYS and
related topics!
November 16, 2022
Jeremy Goodwin at KWMU/
St. Louis Public Radio, 
published a story about
homelessness in St. Louis.
He mentioned services 
provided b

y DOORWAYS 

to
support homeless people
battling 

HIV.   

Read the article
here
!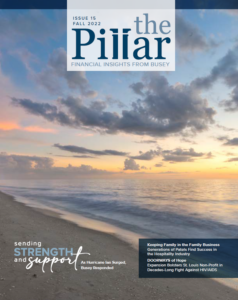 November 2022
Clementine's is again selling Peppermint Andy with 50% of sales being donated to DOORWAYS! Read our POST about it!
November 2022
The new Comprehensive Flexible Housing building on the DOORWAYS Jefferson Avenue campus welcomed it's first residents to the 50-unit complex on Wednesday, November 16!
Click below to hear Carol Daniels from KMOX Radio interview Opal M. Jones, agency president and CEO.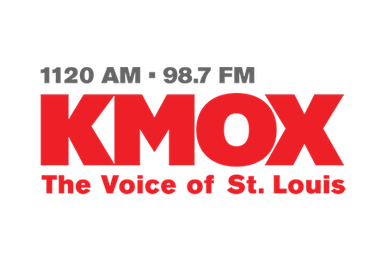 GRAND OPENING MEDIA COVERAGE OCTOBER 2022
KMOV Channel 4
Oct. 19, 2022
FOX 2 NEWS with John Pertzborn
Oct. 19, 2022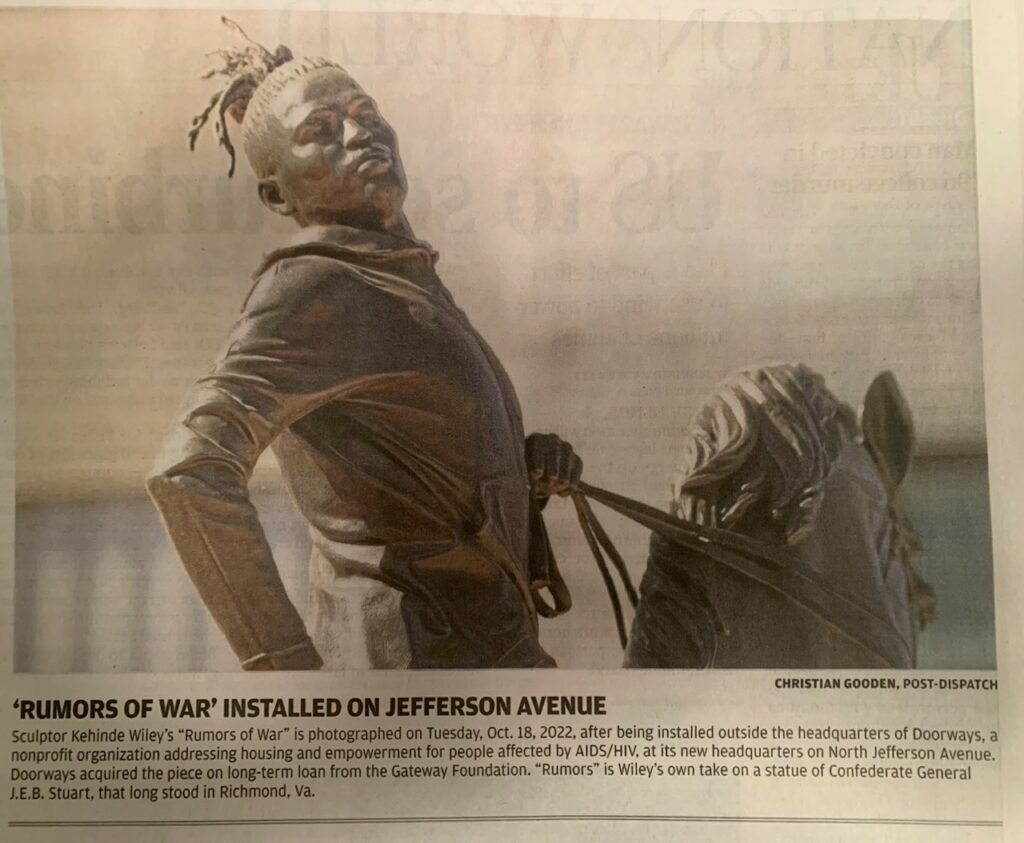 St. Louis Post-Dispatch
Oct. 19, 2022