We are very grateful to the many dedicated board members who faithfully serve DOORWAYS, guiding the agency to assure effective, efficient, compassionate and respectful services for our clients. Many of those who roll-off after their term expires remain active as volunteers. Thank you to all past, present, and future board members!
DOORWAYS board members are nominated and elected to the board.
They are eligible to serve two three-year terms. 
Each member is also encouraged to serve on a board committee.
Many board members also participate in DOORWAYS fundraising events and client programming.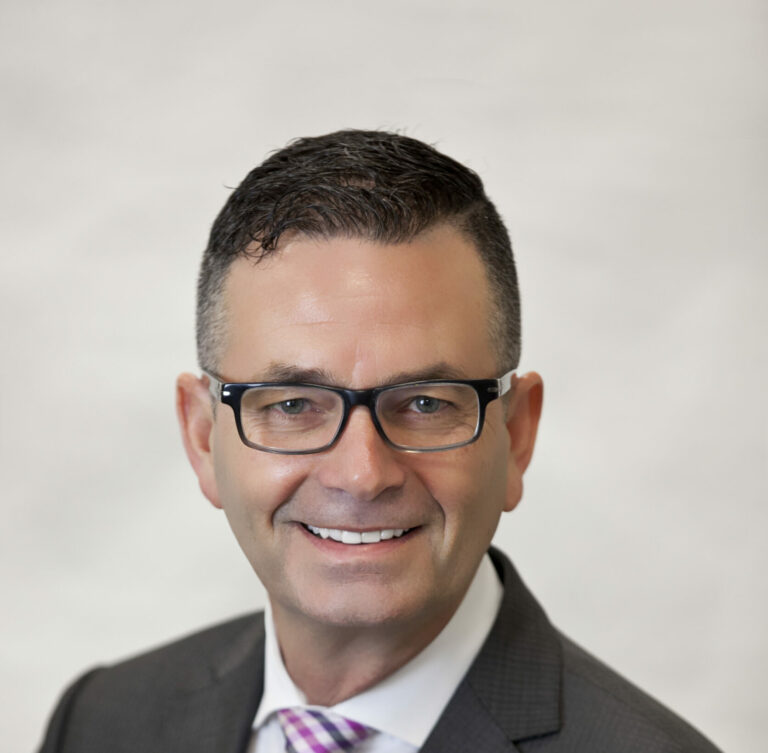 Board Chair
Gene Pulliam
Bank of America (Retired)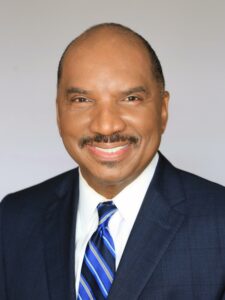 First Vice Chair
Steven Scott
SSM Health SLU Hospital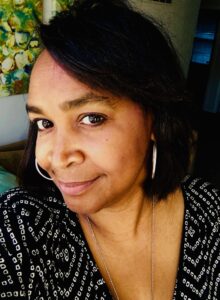 Second Vice Chair
Kim Bouldin-Jones
John Burroughs School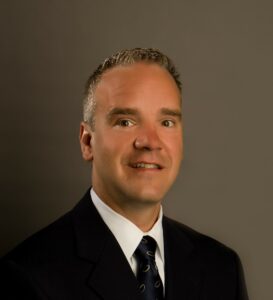 Secretary
Keith Thompson
Stifel Financial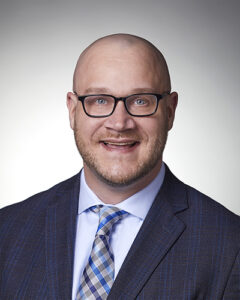 Treasurer
Jonah Houts
Express Scripts (Retired)
William Benion
Community Volunteer
Michael Brave
Southern Illinois Living Centers Inc.
Mike Daniels
Ameren
ThuVan T. Dinh, DPH
Clinton Health Access Initiative Inc.
Father Tom French
Our Lady of the Pillar Church
Ed Giganti – Outgoing Board Chair
Catholic Health Association (Retired)
Rev. Shug Goodlow
St. Martin's Episcopal Church
Rabbi Elizabeth Hersh
Temple Emanuel
Colin Keller
Accenture
Eric Madkins
Regions Bank
Rev. Wes Mullins
Metropolitan Community Church
Otha Myles, MD
ArchWell Health
David Noble
Midland States Bank
Christopher Nolan
BJC
Rick Pennell, MD
Mercy Hospital
Andrew Shaughnessy
Limitless Horizons Consulting LLC
Rev. Kathleen Wilder
Lafayette Park United Methodist Church & Centenary UMC
Ericca Willis
Evergreen Resimercial Realty